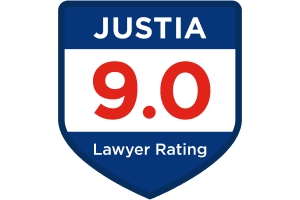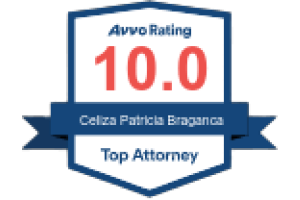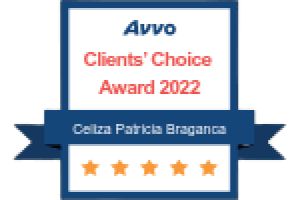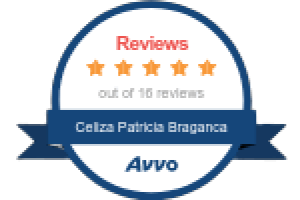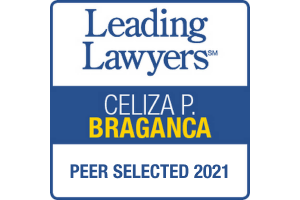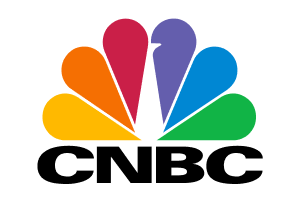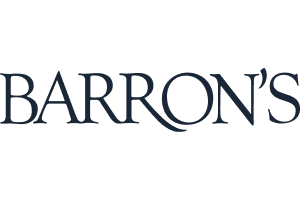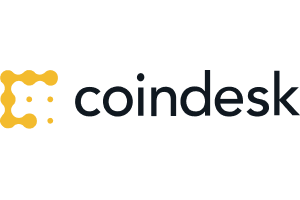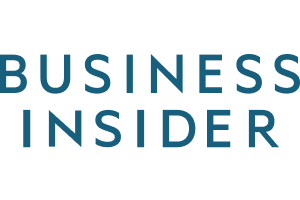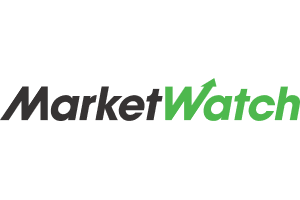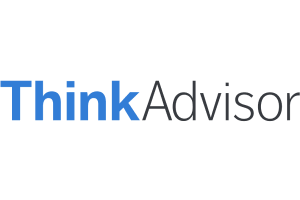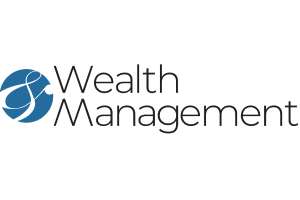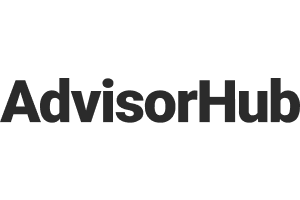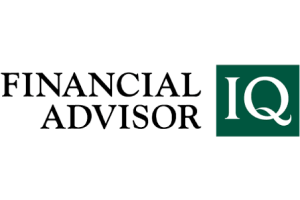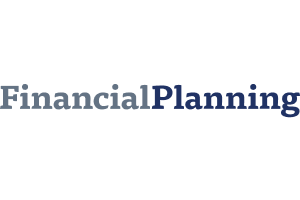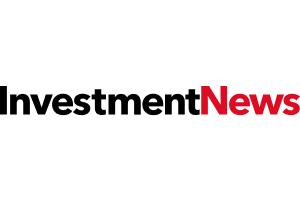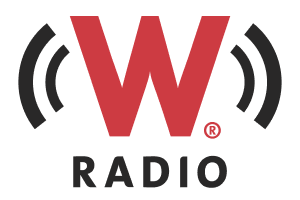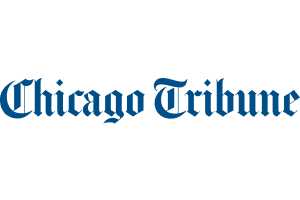 What Should a Potential Whistleblower Know Before Blowing the Whistle?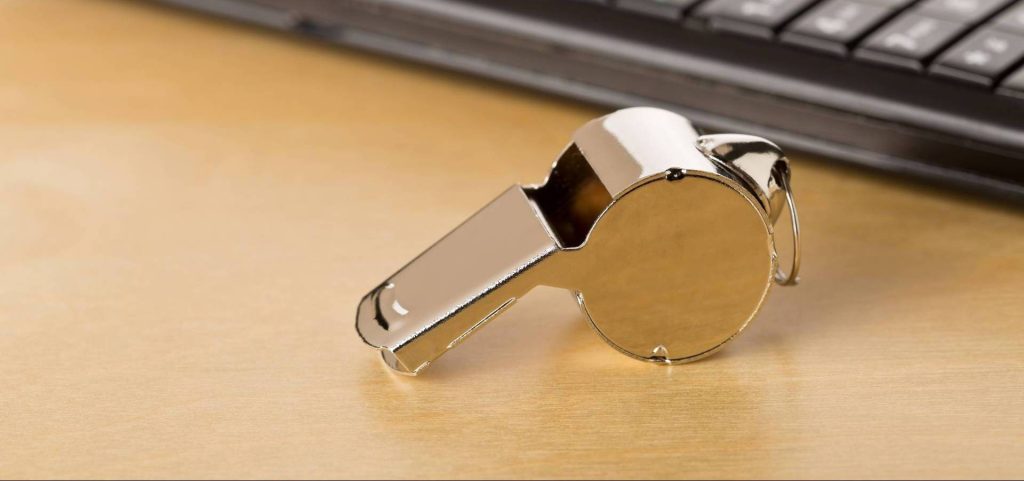 Who is a Whistleblower?
A whistleblower is someone who reports illegal activity in either the public or private sector to the Securities and Exchange Commission – the SEC – or other government agency. Before you report a violation of the law, consult an SEC whistleblower attorney to ensure that you have the maximum legal protection against any type of retaliation.
You are not required to be an employee of the company to submit a tip about that company.
The SEC relies on whistleblowers to detect violations of federal securities laws. Whistleblowers often help the SEC find fraud and other crimes sooner than the agency would have discovered itself, and can provide valuable information in a useful format.
What are a Whistleblower's Rights?
After the recession of 2007-2009, Congress passed and President Obama signed into law a set of federal statutes that provide substantial incentives for whistleblowers to share information on illegal activity that may have an impact on the offer, purchase or sale of securities. Securities include financial instruments such as stocks, bonds, warrants, notes and options for private or public companies.

A tip to the SEC can be original, pertinent information about insider trading, foreign bribery, fraud in offerings, accounting fraud, market manipulation, Ponzi or pyramid schemes, false statements in financial filings, and more. It does not matter if the illegal activity has or has not personally affected you. In some cases, a tip can be valuable information that substantially assists the SEC in an ongoing investigation. But you must have independent knowledge or do independent analysis for it to qualify as a whistleblowing tip.
Can Whistleblowers Be Compensated?
If a whistleblower reports valuable non-public details about illegal activity to the SEC, and if that report results in a recovery of more than $1 million, the whistleblower may receive from 10 – 30% of whatever is recovered.
In 2022, more than 100 whistleblowers received approximately $229 million. One whistleblower was awarded $32 million for a single tip. In that year, however, the SEC received more than 12,300 whistleblower tips. So most tips do not result in whistleblower awards. Even when a tip does result in an enforcement action, the SEC retains the discretion to determine the amount of the award. This underscores the need for help from an experienced SEC whistleblower attorney before submitting your tip.
When Should Someone Blow the Whistle?
Many whistleblower laws include deadlines, so you should contact a whistleblower attorney and report illegal activity as quickly as possible after you become aware of the illegal activity. Moreover, if you are seeking a monetary reward, the amount of time between your awareness of illegal activity and your reporting will play a part in determining your award amount.

A whistleblower attorney will examine your claim, take the appropriate action on your behalf, and explain your prospects for compensation. The amount you may receive depends on how valuable the SEC staff considers your information to be.
What Else Should Potential Whistleblowers Know?
Choosing to blow the whistle on a possible securities law violator is a serious decision, and whistleblowers often need to get advice that what they have witnessed or learned is in fact illegal. You should seek an attorney's advice to determine what actions are legal and illegal. It is not a good idea to file lots of tips with the SEC.
It is also not a good idea to file unjustified claims for whistleblower awards. The SEC will permanently bar a person from the Whistleblower Program if they submit three or more frivolous claims for awards that lack a colorable connection between the tip and the actions for which the whistleblower is seeking an award.
The SEC Office of the Whistleblower takes very seriously the confidentiality of the information submitted as tips and the identity of those submitting tips. But, the best way to keep your identity confidential is to anonymously submit a whistleblower tip through an attorney. That is the only way to submit an anonymous tip.
How are Whistleblower Awards Determined?
The SEC considers a number of factors when it determines the compensation amount that a whistleblower may receive. That amount is determined by the unique circumstances and details of each case. The SEC may boost a whistleblower award based on:
 the importance of a whistleblower's information
 the extent of a whistleblower's assistance
 the extent of a whistleblower's contribution to a successful prosecution
 whether the whistleblower participated in a company's internal compliance or reporting system
However, a whistleblower's award may be decreased if the whistleblower:
 has participated personally in the illegal activity
 has unreasonably delayed the reporting of the illegal activity
 has made any false statements that impeded the investigation of the illegal activity

The most common reason for reducing awards is delay so it is important to contact a whistleblower attorney as quickly as possible.
How Do You Choose the Right Attorney?
A potential whistleblower should select an attorney who knows the Securities and Exchange Commission well and who has abundant experience representing clients in SEC-related matters. Such an attorney will help you present a comprehensive and well-researched tip to the SEC.
Your whistleblower attorney should have substantial experience in securities law, accounting fraud, and other types of securities fraud. You will be in the best possible position if your whistleblower attorney is already known to – and has established credibility with – the SEC, or if your whistleblower attorney has actual experience working for or with the Securities and Exchange Commission.
In order to give yourself the best chance of receiving a whistleblower award before you blow the whistle on a possible securities law violator, or if you need to learn more about a securities whistleblower's legal rights and options, contact an SEC whistleblower attorney before submitting a tip to the SEC.
Client Reviews
Contact Us for a Free Consultation
Fill out the contact form or call us at (847) 906-3460 to schedule your free consultation.