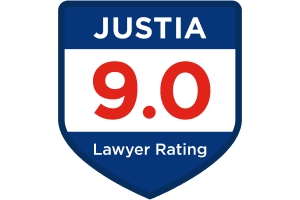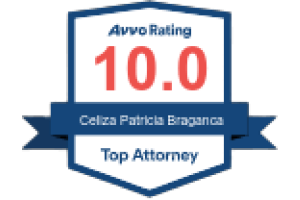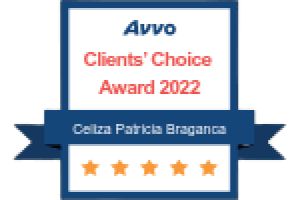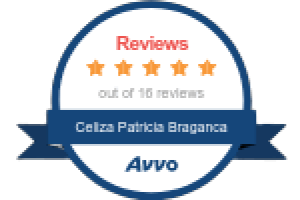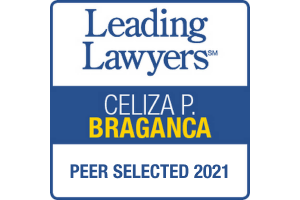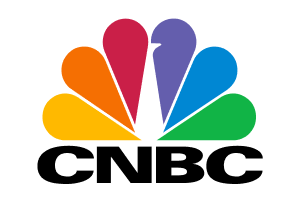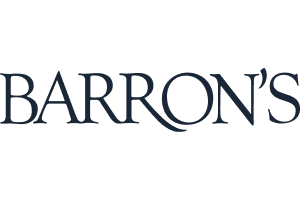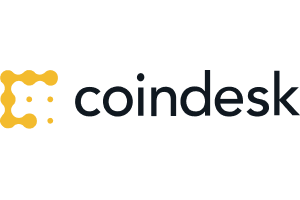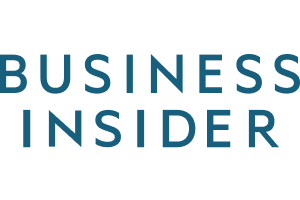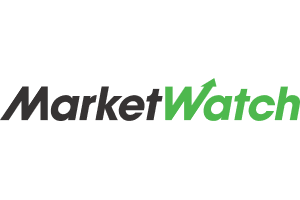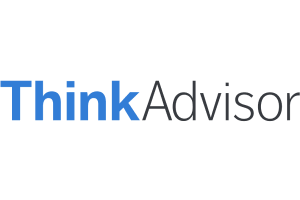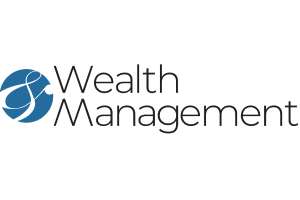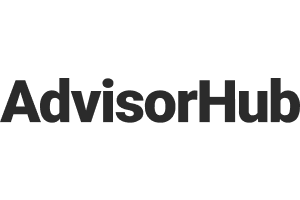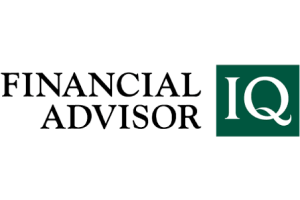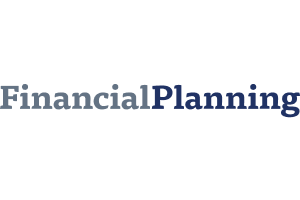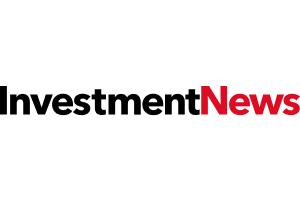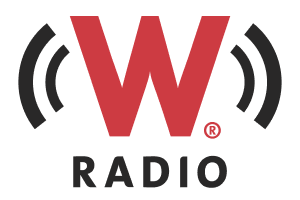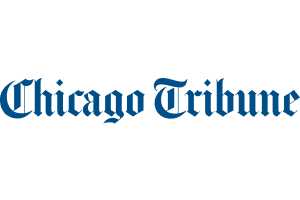 Whistleblower Advocacy
Experienced Whistleblower Attorney
Whistleblowers are the people who report illegal activity in both the public and private sectors. Many whistleblowers do not see themselves as whistleblowers – until they experience retaliation. Other whistleblowers risk their careers and professional reputations to do what they believe is right. All whistleblowers need someone looking out for them.
Being a whistleblower is risky. That is why rewards are offered. There are over 50 different whistleblower laws at the federal level alone. Each law is different, with different procedures and different levels of protection for whistleblowers. Under some laws, you can report a tip anonymously to an agency for investigation. Under other laws, you are required to file a "qui tam" action under seal in federal court and provide a copy of the complaint to the Department of Justice. There are also numerous state whistleblower laws that provide varying levels of protections and procedures.
It is important that you consult with a whistleblower attorney before you report wrongdoing so you can get the best possible protection. It is also important to consult with a whistleblower attorney before you report wrongdoing within your own company. In some cases, reporting internally is not protected conduct.
Whistleblowers have helped the government to recover billions of dollars. One banker blew the whistle on secret illegal offshore accounts set up by UBS Bank to evade billions of dollars in taxes. That whistleblower was awarded $104 million. These types of awards are meant to encourage people to come forward to report fraud and illegal conduct to the government.
How Does Bragança Law Help Whistleblowers?
Attorney Lisa Bragança's extensive background gives her unique insights into the risks that many whistleblowers face. She stands out as a whistleblower attorney because she helps whistleblowers:
submit their claims to the proper state or federal authorities
receive the best potential recovery allowed by state or federal law
obtain legal protection against employer retaliation
negotiate separation agreements
Whistleblowers with information about violations of certain state and federal laws may qualify to receive compensation. Bragança Law LLC can review your situation, evaluate your information regarding an employer's violation of the law, and help you decide the best way to move forward.
What Violations Do Whistleblowers Most Commonly Report?
If you have any evidence of fraud, bribery, or other illegal conduct by your employer, let an experienced whistleblower lawyer discuss your options with you and protect your legal rights. Potential misconduct includes:
accounting fraud
incomplete or fraudulent financial disclosures
insider trading or money laundering
insurance, tax, or Medicare fraud
"Pyramid" schemes or "Ponzi" schemes
stock pricing manipulation
undisclosed hacking
unregistered securities
What are a Whistleblower's Rights Under the Law?
There are more than 100 whistleblower laws. Whether you can be terminated for reporting fraud and illegal conduct internally or externally depends on what law applies.
Federal and state laws provide very different protections to whistleblowers. Under some laws, a whistleblower may not be terminated, harassed, demoted, threatened, or disciplined in any way. Under other laws, the protections are much less robust.
If your employer does retaliate against you in some way for your whistleblowing, you might be able to recover back pay plus damages plus legal fees. It depends on which of the many whistleblower laws applies.
What Should a Whistleblower Seek in an Attorney?
When selecting an attorney, whistleblowers should consider an attorney's background and experience. Attorney Lisa Bragança is a former Branch Chief in the Division of Enforcement of the Chicago Office of the Securities and Exchange Commission. While at the SEC, Lisa investigated accounting fraud, insider trading, and many other types of financial misconduct by investment advisers, brokers, and public companies.
If you are thinking about "blowing the whistle," attorney Lisa Bragança can review your claim, help you take the appropriate legal action, and discuss the possibility of receiving compensation.
Should a Whistleblower Expect to Be Compensated?
The compensation that a whistleblower may receive will depend upon the applicable federal or state law. Compensation will also depend on the nature and quality of the evidence and also on the experience and legal skills of the whistleblower's lawyer. Part of the role of a whistleblower's lawyer is to convince the government to take steps to recover losses as a result of the reported fraud/misconduct.
The SEC established the Office of the Whistleblower to encourage people to report violations of federal securities laws. To receive compensation under the SEC Whistleblower Program, a "tip" must meet certain requirements:
The tip must be entirely voluntary on the whistleblower's part and may not be the result of any request or demand. It cannot be related to any ongoing investigation, nor can it be submitted to satisfy any contractual or legal duty to the SEC.
The tip must be entirely "original," ordinarily not information that is publicly available or that the Securities and Exchange Commission already possesses.
The tip has to lead to action by the SEC or a settlement with the SEC. You can't be compensated as a whistleblower unless the Securities and Exchange Commission recovers money as a result of your tip.
How are Compensation Amounts Determined for Whistleblowers?
While specific state and federal whistleblower laws are different, government agencies typically take these factors into account when providing a whistleblower with a monetary award:
the significance of the tip
your cooperation with the investigation
how long it took you to report the tip
whether you personally played any role in the illegal conduct
Why is a Lawyer's Help so Imperative for Whistleblowers?
It is important to get the advice of an experienced whistleblower attorney before you report wrongdoing to your employer or to the government. An attorney can help you to determine whether the conduct is significant enough for the government to investigate. An attorney can help you put together a compelling case to convince the government to investigate. An attorney can advise you about whether and how to report a tip so you maximize the protections you have from retaliation.
When a violation of the law happens, "blowing the whistle" is precisely what you should do, but do not blow the whistle before you put your case in the hands of a trustworthy and experienced whistleblower lawyer.
Here's How to Reach Attorney Lisa Bragança
If you are a potential whistleblower, contact experienced whistleblower attorney Lisa Bragança at Bragança Law LLC.
You can contact Bragança Law LLC at (847) 906-3460, or you can reach us by completing the contact form here on our website. Your information is kept strictly confidential.
Client Reviews
Contact Us for a Free Consultation
Fill out the contact form or call us at (847) 906-3460 to schedule your free consultation.