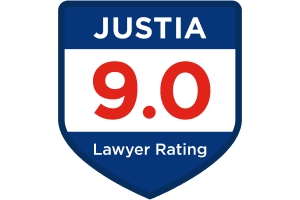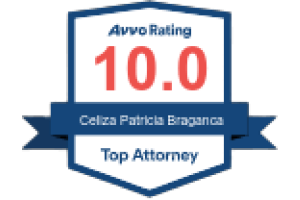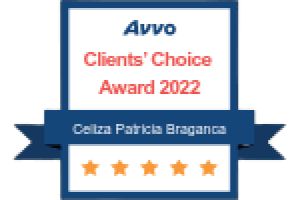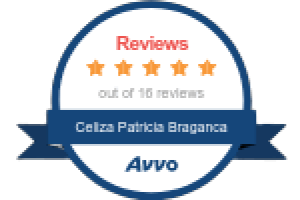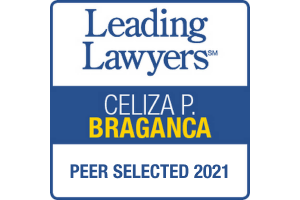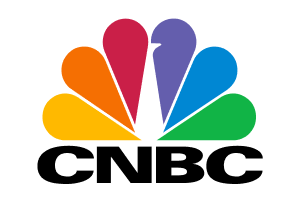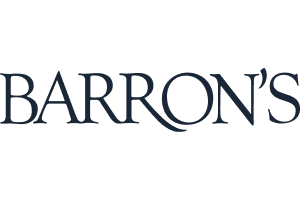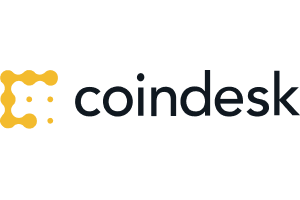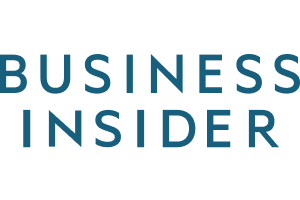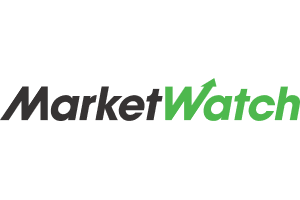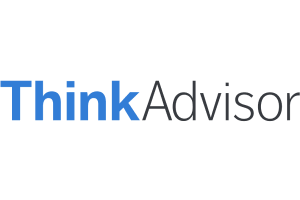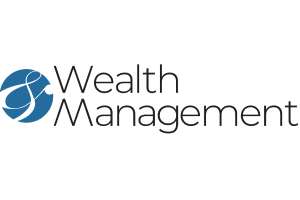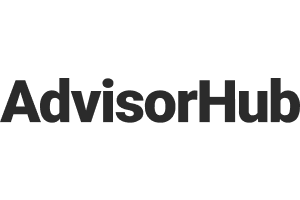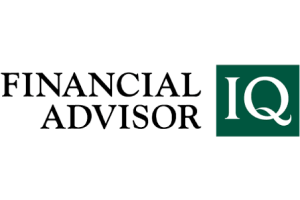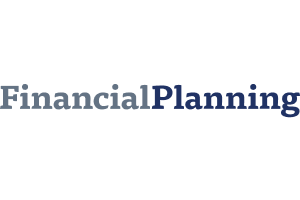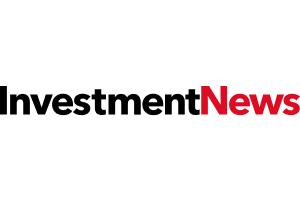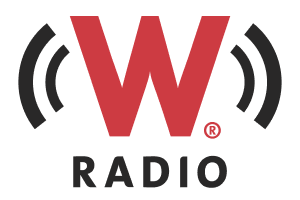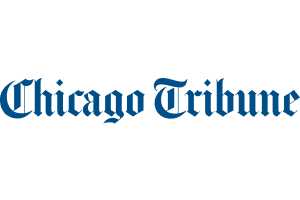 Business Disputes
Skilled Attorney Obtaining Superior Results in Business Disputes
Having the right lawyer representing you at the start of a business dispute can make all the difference. It is all about preparation and strategy. Mistakes made in demand letters, complaints, answers, and in discovery can be devastating to your claims and defenses. Don't try to handle your business dispute on your own—seek legal representation from experienced business attorney Lisa Bragança at once.
How Attorney Lisa Bragança Can Help Resolve Your Business Dispute
For almost 25 years, Lisa Bragança has zealously represented clients in business disputes. She uses her business acumen as well as legal skills to obtain superior results for clients. Lisa focuses on obtaining the best result – which is not always winning at trial. 
Throughout her career, she has handled a wide variety of business disputes involving both Fortune 500 companies and individuals. She focuses on developing litigation strategies that lead to the most effective and efficient resolution of the dispute. But with experience in numerous federal and state courts, she is always prepared to go to trial if the parties cannot reach a settlement. At times, Lisa's preparation for trial has led opponents to make very favorable settlement offers just days before trial. 
Lisa can handle certain cases on a contingent fee basis. In every case, Lisa ensures that clients are kept apprised of the status of their matters. Lisa also works with clients to identify tasks that they can do themselves rather than paying for an attorney or consultant to do those tasks. 
Lisa has taught NITA trial advocacy and deposition skills programs for legal aid attorneys and served as guest lecturer at St. John's University Securities Arbitration Clinic. 
Lisa advises shareholders in disputes with public and private companies. She also advises officers and senior personnel in disputes with employers, negotiates separation agreements, and provides advice on potential whistleblower claims.  
Some examples of the results Lisa has been instrumental in getting are:
Obtained record federal court punitive damages jury verdict in Wisconsin insurance coverage action for bad faith denial of corporation's claims. Case Corporation v. Aetna Insurance Company (Wisconsin federal court). The jury awarded covered losses of $4.2 million, attorney's fees, and $10 million in punitive damages for bad faith
Developed a strategy to defeat a lawsuit filed by neighbors of a proposed building for low-income frail elders. Successfully obtained dismissal of the Cook County Court lawsuit within six months and developed strategy to allow client to maintain funding despite case being on appeal. NIMBY neighbors promptly dropped the appeal once they discovered it did not cause client to lose funding. The building was completed on time and houses over 100 low income frail elders. 
Obtained reversal of administrative decision refusing to reinstate physician who had successfully completed all requirements of probationary agreement. DuPage County Court ordered physician to be reinstated according to probationary agreement despite highly charged nature of the case and media attention.
Pursued innovative breach of fiduciary duty claims against former directors and officers of bankrupt steel company for misrepresenting financial position of company during pending bankruptcy resulting in a settlement with D&O insurers for tens of millions of dollars.
Successfully fended off court-invited motion for sanctions against a board of education sued by one of the unsuccessful bidders for a lucrative locker contract.
Obtained numerous favorable settlements of disputes on behalf of sales representatives, policyholders, investors, and others 
As Legal Director of Access Living of Metropolitan Chicago, Lisa served as class counsel in statewide class actions that are changing the way the State of Illinois provides long-term supports and services to low-income people with disabilities in compliance with the Americans with Disabilities Act.
How to Avoid Business Disputes in the Future
Business owners should not sit back and wait for disputes to arise. Instead, it's important for business owners to take action now to prevent business disputes in the future.
Lisa can help businesses avoid disputes by drafting clearly written agreements that cannot be misinterpreted. This ensures that employees, partners, suppliers, and customers clearly understand the terms of the contracts prior to signing them. You should also consult with Lisa prior to signing a contract so you can be certain that you understand your legal obligations.
Establishing policies and procedures for your employees can prevent disputes, too. Putting policies in place to govern the hiring, promoting, and firing of employees can help your business prevent discrimination disputes in the future.
Taking these steps now can prevent countless legal disputes, which will save your business time and money.
Call Now to Schedule Your Free No-Cost Consultation
Lisa Bragança has the legal resources and experience to resolve the most complex business disputes. To schedule your free consultation, call Bragança Law at (847) 906-3460 or submit your information using the form on this website.
Client Reviews
Contact Us for a Free Consultation
Fill out the contact form or call us at (847) 906-3460 to schedule your free consultation.