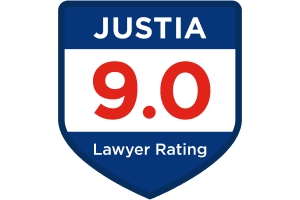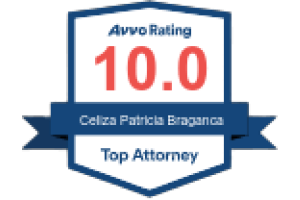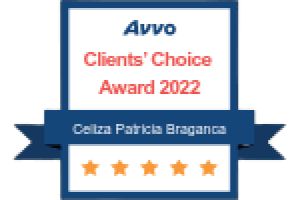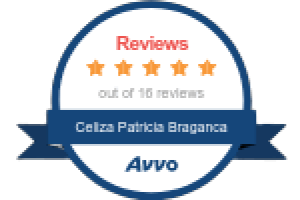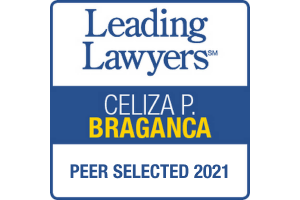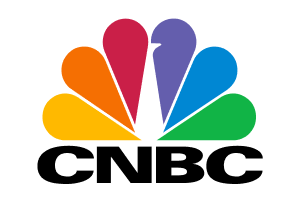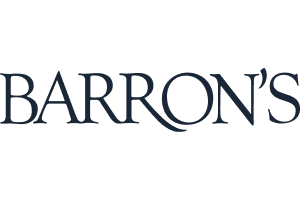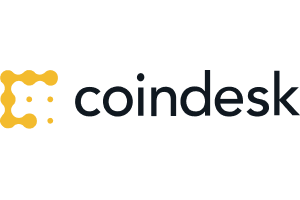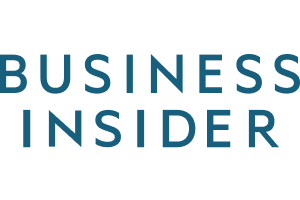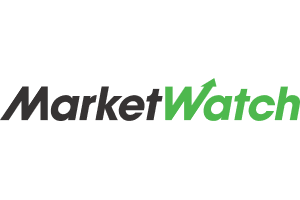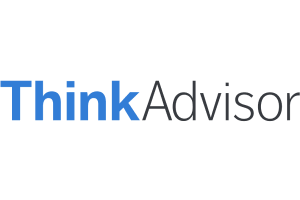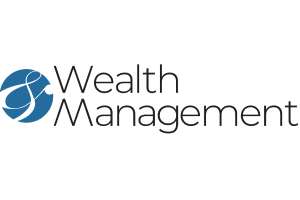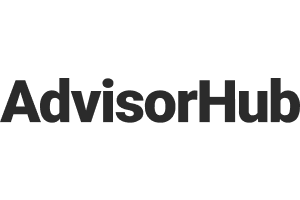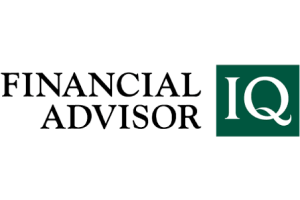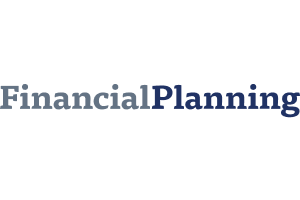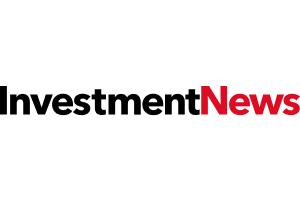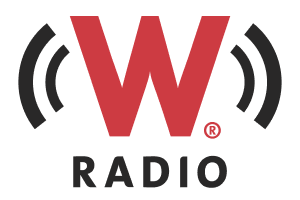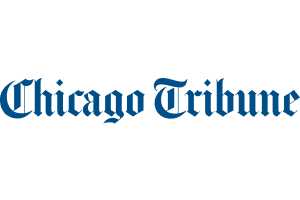 Case Results
In our cases we believe it is important to address the reality for many clients of being unable to afford a protracted government investigation or litigation. The SEC can, when it chooses, marshal almost unlimited resources to hire experts, hire trial consultants, and staff a case with numerous trial counsel. The SEC frequently pursues parallel investigations with criminal prosecutors, the CFTC, and other agencies. Because the SEC Staff have enormous discretion in determining whether to bring charges and what charges to bring, it is important at the outset to have a consistent strategy in place before responding to an SEC subpoena or request for information. In numerous investigations, we have been able to obtain favorable results for clients by developing a consistent and credible strategy from the beginning. Below are some examples of results we have obtained for clients. Please be aware that results will vary based on specific facts and circumstances of each case. These results are examples only.
SEC Defense
Insider Trading – SEC Investigation:
Represented professional investor investigated for potential insider trading by providing significant documentation to SEC at outset of investigation. SEC promptly closed investigation without interview or testimony from client.
Insider Trading – Self-Reporting:
Represented senior employee of public company in self-reporting to SEC inadvertent trading of securities of company during a blackout period. SEC decided not to bring any charges against client based upon voluntary self-reporting.
Finders – SEC Investigation:
Represented group of finders for real estate investments investigated by SEC for acting as unregistered broker-dealers. SEC closed investigation without bringing any charges against clients.
Crypto Exchange – SEC Investigation:
Represented cryptocurrency trading platform and its owners in SEC investigation. Obtained early settlement with SEC for nonfraud charges of operating as an unregistered broker-dealer and offering unregistered securities.
Federal Court Jury Trial Against SEC:
Represented investment fund and managers in federal jury trial and post-trial hearings and on remedies.
Federal Court Litigation with SEC:
In SEC v Beasley case, representing individual charged with nonfraud involvement in offering of notes purporting to be made to lend money to individuals awaiting receipt of settlements of legal cases.
FINRA Investigations
Representing current and former financial advisors in investigations of how they handled customer accounts and compliance with other FINRA rules.
Investment Loss Recovery
Recovered via settlement investment losses of attorney whose life savings were invested in high fee unsuitable non-traded real estate investment trusts ("REITs") and equity indexed annuities (a/k/a fixed indexed annuities). Case settled 10 days before the beginning of arbitration hearings.
Obtained jury verdict against insurance company for all compensatory damages (approximately $4.2 million), attorney's fees, and $10 million in punitive damages in Wisconsin federal court trial.
Other Matters
Expert Consultations:
Provided expert deposition testimony on insider trading law on behalf of broker in retaliation lawsuit against brokerage firm.
Expert Consultations:
Consulted on Illinois Securities Law to law firm representing investors in private placement seeking rescission. Case settled.
Insurance Coverage:
Case Corporation v. Aetna Insurance Company (Wisconsin federal court). Obtained federal court jury verdict awarding covered losses of $4.2 million, plus $10 million in punitive damages for bad faith denial of insurance claims.
Probate Litigation:
In re Estate of Prince Rogers Nelson (Minnesota state court). Seeking to establish niece and grand-niece of Prince as heirs of Prince estate.
Regulatory Hearing and Appeal:
Illinois Department of Professional Regulation v. Gandhi (Circuit Court of DuPage County). Obtained reversal of agency ruling against client as abuse of administrative discretion.
Client Reviews
Contact Us for a Free Consultation
Fill out the contact form or call us at (847) 906-3460 to schedule your free consultation.