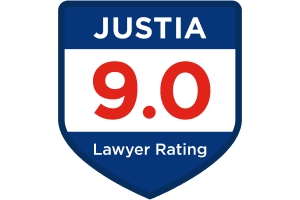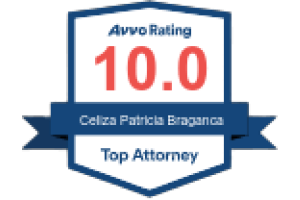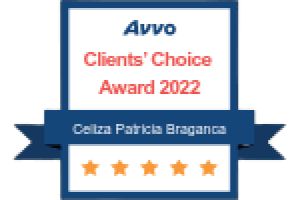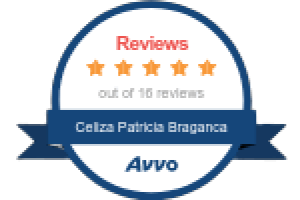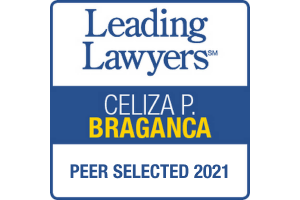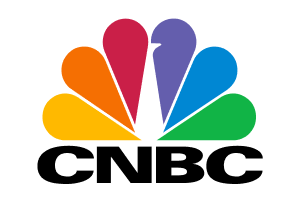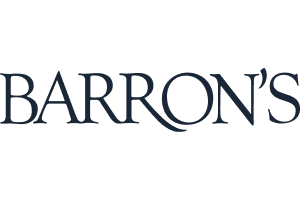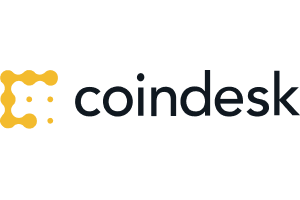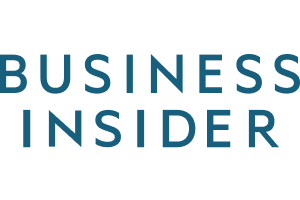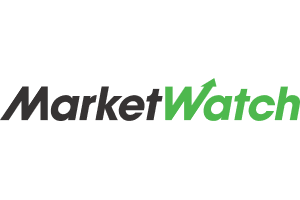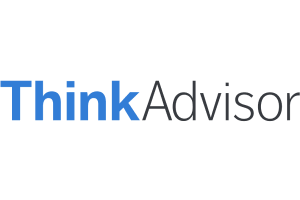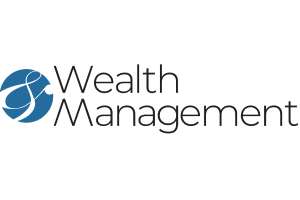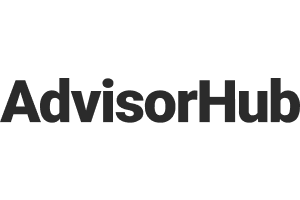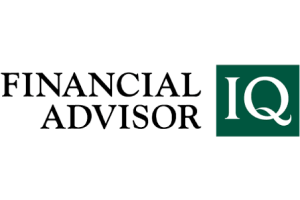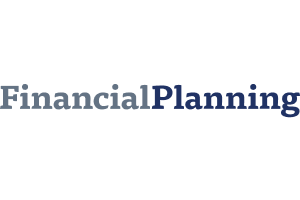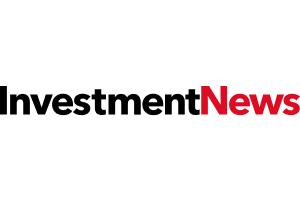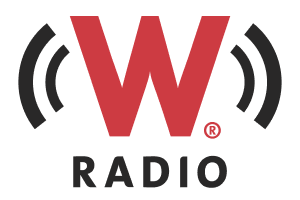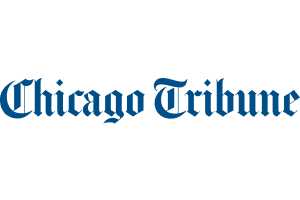 Securities Defense Lawyers
For years, Lisa Bragança worked as a SEC Enforcement Branch Chief, where she led investigations into securities fraud, insider trading, market manipulation, and other trading practices. Now, she aggressively fights to protect the rights of businesses, financial professionals, investors, and whistleblowers.
Lisa has represented financial professionals, directors, officers, employees, and other professionals in regulatory investigations, shareholder class actions, and bankruptcy adversary proceedings. She understands the impact that these legal matters have on her clients, which is why she strives to reach the best possible outcome in every case, and bring them peace of mind.
When Do Financial Professionals Need Their Own Attorney?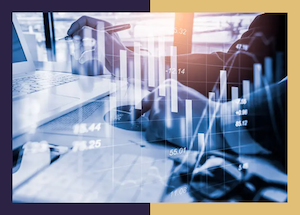 If you are involved in a securities investigation, it's in your best interest to have an experienced securities attorney representing you. An unfavorable outcome in a regulatory investigation could completely end your career in the financial industry. But, this isn't the only penalty you could face. Financial professionals may also be ordered to pay significant fines for their alleged misconduct.
Your future is at stake in a regulatory investigation. Lisa is an experienced securities attorney who has saved the careers of senior executives and financial professionals involved in regulatory investigations. She understands how critical this dispute is in your career and your life. She will work tirelessly to get the best possible result for you.
How Do SEC Investigations Work?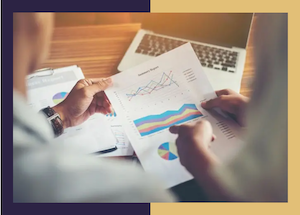 The Enforcement Division of the U.S. Securities and Exchange Commission (SEC) investigates allegations of securities law violations such as stock manipulation, theft, fraud, misrepresentation, insider trading, and selling unregistered securities.
The SEC may obtain evidence from witnesses through interviews or on-the-record testimony obtained via subpoena. An experienced securities attorney can work with the SEC to ensure the SEC gets what it wants in the least burdensome manner possible.
Based on the evidence the Commission may decide to file an administrative action or file a federal court case.
How Can You Recover Losses From Investment Fraud?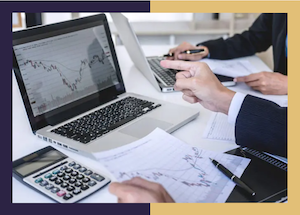 An experienced investment fraud lawyer can make a big difference in recovering investment losses. An experienced investment fraud lawyer can determine whether you have options about where to file your claims and how to best present your claims whether they are in FINRA arbitration or in court. Having a dispute resolved in arbitration can be less expensive and faster than having it resolved in court.
But, there is much less information exchanged before the hearings start and there are almost never any depositions. An experienced investment fraud lawyer can help you decide whether to participate in a class action or whether you can obtain a better result by "opting out" of the class.
What Should a Whistleblower Know Before Submitting a Tip?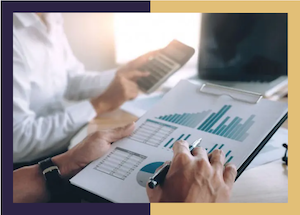 When you have knowledge of wrongdoing, you may want to report it as quickly as possible to get it off your conscience. However, potential whistleblowers should always consult with an attorney experienced in securities law before doing so.
Making an error in the way you deliver a tip or report wrongdoing to a regulatory agency can mean that you are not eligible for monetary whistleblower awards, nor protected under the provisions of whistleblower laws. Once you have made contact with the agency, through a tip line or otherwise, you cannot go back and "fix" your report to make yourself eligible for awards or protections. This is why it is imperative that you consult an attorney experienced in whistleblower cases before you make any move to report wrongdoing.
Schedule a Free Consultation With Bragança Law Today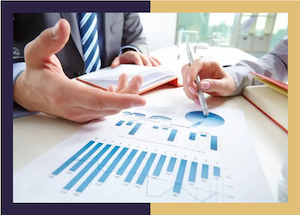 Are you involved in an SEC/FINRA investigation? Are you an investor who needs help recovering their losses? Are you thinking about submitting a whistleblower tip to the SEC? If so, seek legal representation from Lisa Bragança at Bragança Law as soon as possible. The outcome of your case could affect the rest of your life, which is why Lisa will work tirelessly to get the best possible results for you.
Lisa Bragança is proud to work with clients nationwide while also serving clients through the Chicago suburbs and in the local Downtown Chicago area approximately 26 miles from the Chicago Midway International Airport (MDW) and approximately 13.5 miles from the O'Hare International Airport (ORD). To schedule a free consultation, call Bragança Law at (847) 906-3460 or submit your information using the contact form on this website.
Our Videos
Lisa on CoinDesk TV: First Movers
Client Reviews
Media Coverage
Lisa on CoinDesk TV: First Movers
PIABA: New FINRA Steps to Fix Flaws in Broker Misconduct "Expungement" Process Won't Work
The Robinhood & Citadel Lawsuit (Ex-SEC Branch Chief Explains)
Contact Us for a Free Consultation
Fill out the contact form or call us at (847) 906-3460 to schedule your free consultation.