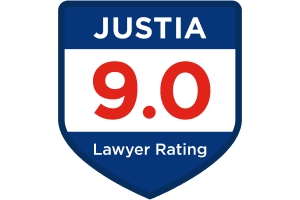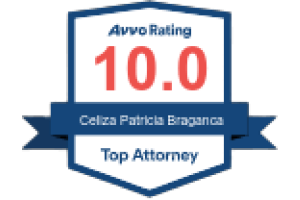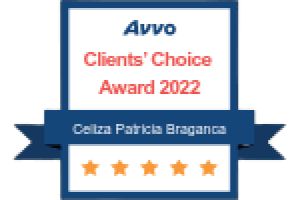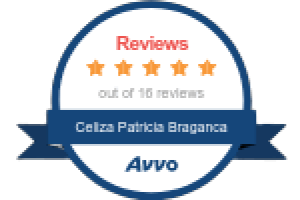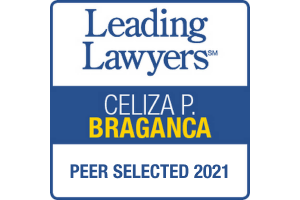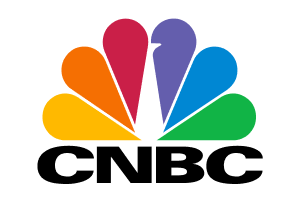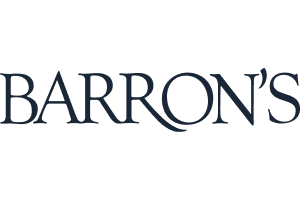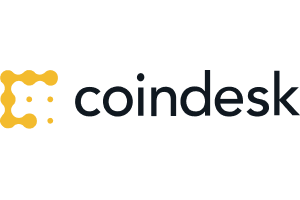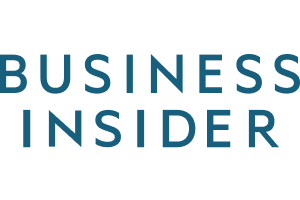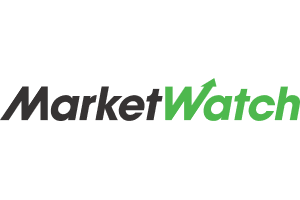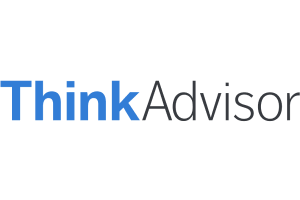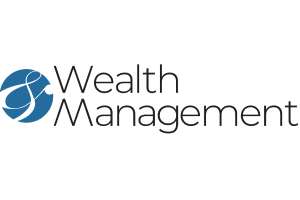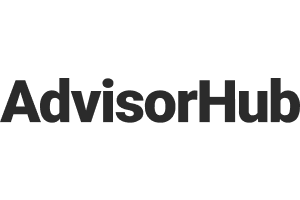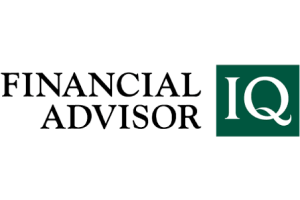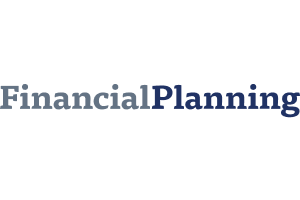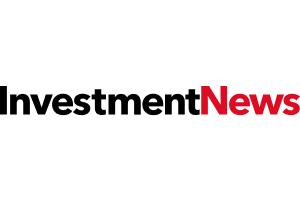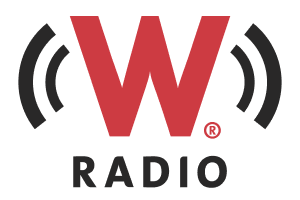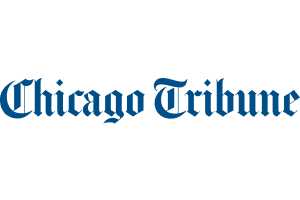 FINRA Investigation
FINRA Investigations and Litigation Attorney Representing Financial Professionals
FINRA (the Financial Industry Regulatory Authority) is the self-regulatory organization responsible for overseeing the brokerage industry. FINRA conducts investigations into potential violations of FINRA rules and securities laws. FINRA also examines and registers broker-dealers and their registered representatives and operates an arbitration dispute resolution system that handles disputes between brokerage firms and customers, financial advisors, and other firms. FINRA operates under the oversight of the Securities and Exchange Commission (SEC).
FINRA disciplinary investigations are serious matters that can end the career of a financial professional. If you are a financial advisor involved in a FINRA investigation, contact an experienced FINRA investigations and litigation attorney at once.
FINRA's Enforcement Division investigates possible violations of FINRA Rules and securities laws. Those investigations can be initiated because of:
customer complaints
filing of a customer arbitration
FINRA's periodic examinations of broker-dealers
FINRA's monitoring of trading on securities exchanges
disclosures made on U4 (registration) and U5 (termination of registration) forms
referrals from state and federal agencies
What Does It Mean if You Receive a FINRA 8210 Letter of Inquiry?
Under FINRA Rule 8210, FINRA is authorized to compel testimony and the production of documents from individuals and firms in the securities industry. FINRA does this by issuing a letter of inquiry. FINRA may send someone an "8210 Letter" – a letter of inquiry – because of any of the six items listed above. A FINRA 8210 letter may require that you produce documents and information related to a customer's accounts, a registered firm's activities, an outside business activity, a private securities transaction, or other items. If you receive an 8210 letter of inquiry, immediately seek the advice of an experienced FINRA attorney.
When Should You Speak to a FINRA Investigations Attorney?
Because FINRA has the power to compel people in the brokerage industry to produce documents and information as well as appear to answer questions in person in an on-the-record (OTR) transcribed interview, you should get advice from a FINRA attorney right away.
It is important to talk with an experienced FINRA attorney to understand how to balance different considerations before responding to an 8210 letter. Depending on the facts, it may be in your best interest to invoke your Fifth Amendment right not to incriminate yourself. There may be potential charges relating to the investigation that could be brought against you by federal or state criminal prosecutors. While failure to cooperate with a FINRA investigation can be catastrophic to your career in the brokerage industry, this may be the right thing to do in your circumstances.
You should not simply refuse to cooperate with FINRA. FINRA can bring a disciplinary action against a firm or individual to have them sanctioned or even kicked out of the industry for failing to respond to an 8210 letter.
But providing information to FINRA on your own can lead to a bad outcome for you. Obtaining legal advice immediately can save you from irreparably harming your case. It does not make sense to wait until the FINRA investigation is done and FINRA tells you it intends to bring charges to retain an attorney. By then the damage has been done. It may not be possible to save your career.
If you receive an 8210 letter, it means that an investigation by FINRA is already underway. You should immediately seek a good attorney's advice and representation – even if you have not done anything wrong.
Why Should You Choose Bragança Law?
Before you retain an attorney to represent you in a FINRA investigation, you should consider that attorney's background and experience. Attorney Lisa Bragança is a former Branch Chief in the Division of Enforcement of the Chicago Office of the Securities and Exchange Commission. While at the SEC, she investigated and supervised investigations of brokerage firms and financial advisors for violations of securities laws. She has defended individuals and entities in large and small investigations all over the country. In many cases, FINRA or the SEC has decided not to bring charges against her clients.
Attorney Lisa Bragança has been working on securities law matters for over 20 years. She is former Chair of the Chicago Bar Association Securities Law Committee. She is an active member of the Women's White Collar Defense Association. She has worked with financial professionals and firms across the United States to protect their careers and reputations. Lisa also is active as an investor advocate, which gives her a different and wider perspective in FINRA investigations.
Before you respond to an 8210 letter, having the right attorney's advice is imperative. If you receive a letter of inquiry from FINRA, do not make any statements and do not produce any documents before you have consulted with an experienced FINRA investigations lawyer.
How Should You Respond to an 8210 Letter?
The right response – crafted with the right attorney's help – can sometimes quickly resolve a FINRA investigation. But if you say too much or provide documents that were not even requested by FINRA, you might unwittingly expand the scope of an investigation and make yourself a target. Even if you have done nothing wrong, it could cost you a great deal of time and money to correct problems you might create.
Testimony and documents that you provide to FINRA investigators could be used against you by state and federal regulators. They could be turned over to the SEC, FBI, federal or state criminal prosecutors, or other government agencies. So, it is important to obtain legal advice before you make statements that may tend to incriminate you – even if you think you have done nothing wrong.
What Penalties Can FINRA Impose?
If you fail to respond to an 8210 letter or to cooperate fully with FINRA investigators, FINRA has the authority to impose steep fines and kick you out of the industry by suspending or revoking your registration. You could even be barred permanently from the securities industry.
When a FINRA investigation determines that an individual or a firm has violated FINRA rules, FINRA can impose substantial fines and penalties including permanent revocation of registration. That could be the end of your career.
Why is an Attorney's Immediate Help so Important?
It is imperative to have an experienced securities attorney representing you as soon as you learn that you are involved in any way in a FINRA investigation. With the right lawyer advocating on your behalf, you may be able to resolve FINRA's questions and avoid a prolonged and expensive process. A FINRA attorney can review the facts and documents and talk with the FINRA investigating attorneys to gain an understanding of what the investigation is about. A FINRA attorney can advise you about the potential benefits and risks of giving FINRA interviews or on-the-record testimony. A FINRA attorney can represent you during interviews or on-the-record testimony. A FINRA attorney can sometimes raise facts or legal issues that lead to FINRA deciding not to bring charges. A FINRA attorney can negotiate a settlement before any charges are filed that can allow you to remain in the industry.
If you wait until FINRA notifies you that charges are being brought against you, you have waited too long.
You Need Your Own Attorney – Not Your Employer's
If you are investigated by FINRA, you should not rely upon your firm's attorneys to represent you. You need an attorney who represents and looks out for you. Your firm's attorneys have a duty to represent the firm, not you. If it is in the firm's interest to serve up one or more individuals to FINRA as scapegoats in order to avoid the firm being sanctioned, they will do that.
Your firm and/or FINRA may tell you that you are not the focus of the investigation of the firm, so you don't need your own attorney. That is not true. When your firm's attorneys prepare you for an interview or accompany you for on-the-record testimony, they represent the firm – not you. Be wary of your firm making you a scapegoat and throwing you under the bus. If your firm's attorneys will not put IN WRITING that they are representing you as an individual in the investigation, get your own attorney.
FINRA lawyers like Lisa Bragança handle FINRA investigations all over the country. Throughout her career, attorney Lisa Bragança has protected the careers and reputations of individuals in many SEC, FINRA, state securities regulatory investigations, and other actions.
Schedule a Consultation Today With Attorney Lisa Bragança
If you are involved in a FINRA investigation or if you want to learn more about working with a FINRA lawyer, arrange to discuss your circumstances with experienced regulatory investigations attorney Lisa Bragança at Bragança Law LLC. Our law firm is located in Illinois but represents clients in investigations taking place across the United States.
Call Bragança Law LLC at (847) 906-3460, or use the contact form here on our website. When you become a client at Bragança Law LLC, attorney Lisa Bragança will explain how the law applies to your case, and what she can do to get you the best possible resolution. Reach out today for a no-cost initial consultation.
Client Reviews
Contact Us for a Free Consultation
Fill out the contact form or call us at (847) 906-3460 to schedule your free consultation.