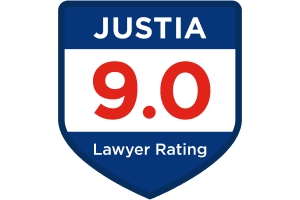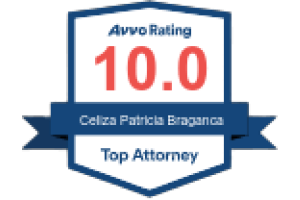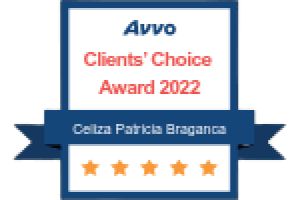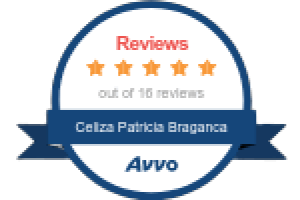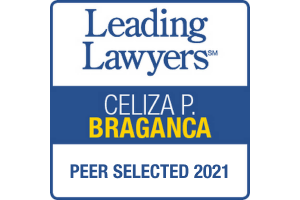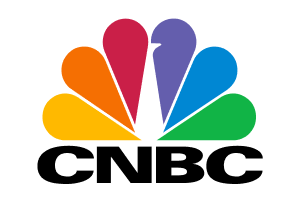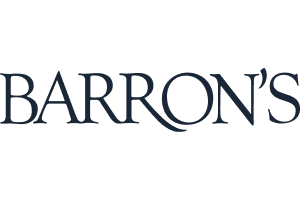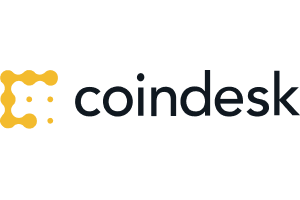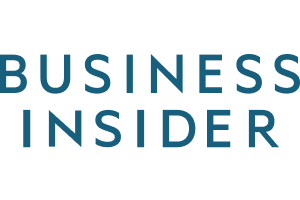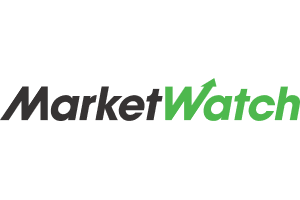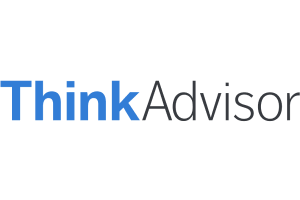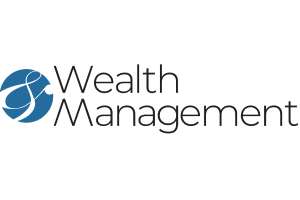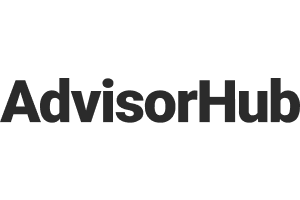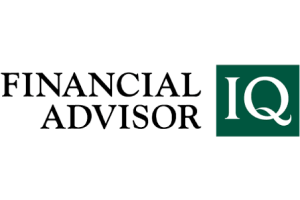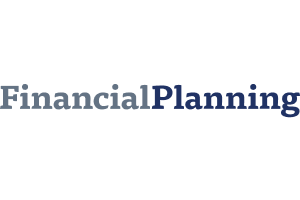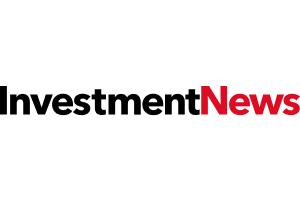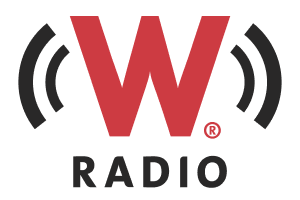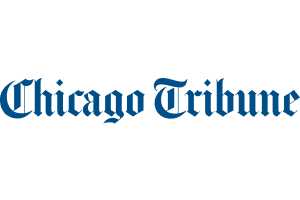 Brokercheck is No Longer Reliable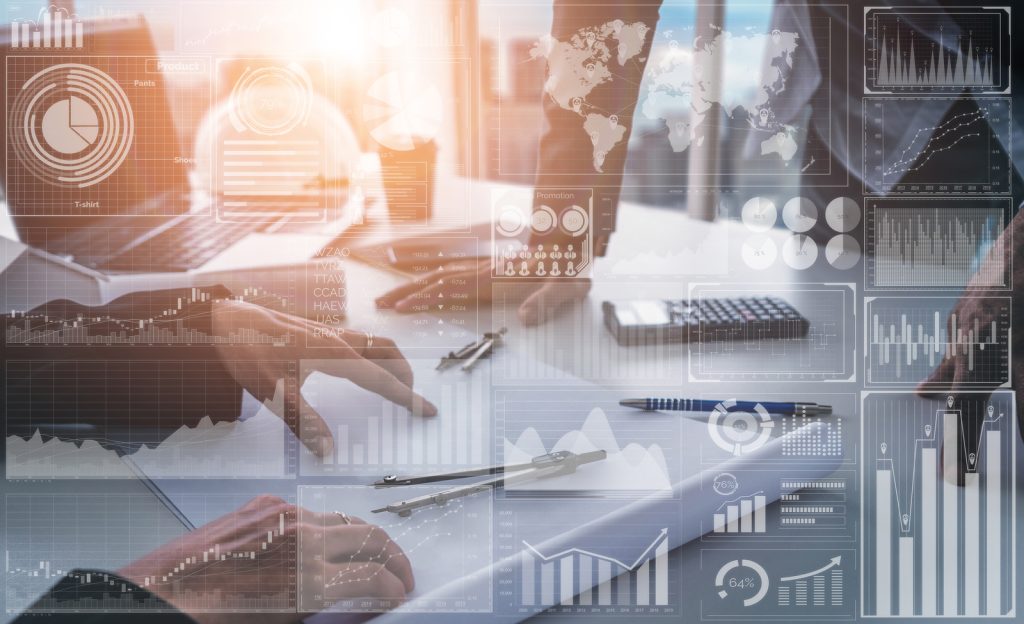 A new report from the non-profit Public Investor Advocacy Bar Association (PIABA) Foundation explains that investors can no longer rely on the BrokerCheck background disclosure system to investigate the backgrounds of brokers. The report was co-written by Jason Doss and Lisa Bragança; to read the full study, please Click Here.
What is Brokercheck?
BrokerCheck is an online tool maintained by FINRA, the Financial Industry Regulatory Authority. BrokerCheck information comes from CRD, a centralized database of state regulatory information about brokers and brokerage firms. BrokerCheck/CRD information includes customer complaints as well as regulatory sanctions, bankruptcies, registrations, and similar information. 
BrokerCheck is supposed to be a tool that helps investors research the professional backgrounds of brokers and brokerage firms. Customer complaints are important information that the SEC, FINRA, and state regulators advise investors to consider in researching a broker. BrokerCheck, however, does not reliably report customer complaints.
The PIABA Foundation report shows that the process that brokers use to "expunge" (erase) from CRD customer complaints that are supposedly irrelevant or unfair is no longer working properly. BrokerCheck is broken.
What is Expungement?
Expungement is the complete removal or erasure of information from the CRD regulatory record of a broker (and thus the broker's BrokerCheck record). A broker can request expungement as relief in a customer arbitration proceeding. But many brokers wait and request expungement in a separate arbitration case that is filed long after the customer arbitration is settled. If an arbitration panel grants the request and the broker obtains approval of a court (confirmation of the arbitration award), FINRA removes the information from CRD and it disappears from BrokerCheck. 
According to FINRA, customer complaints should be removed from CRD only in extraordinary circumstances. FINRA instructs arbitrators to grant the extraordinary remedy of expungement only after they make an affirmative finding that: 
(A) the claim, allegation or information is factually impossible or clearly erroneous; 
(B) the registered person was not involved in the alleged investment-related sales practice violation, forgery, theft, misappropriation or conversion of funds; or 
(C) the claim, allegation or information is false.
Although this relief is supposed to be granted in extraordinary circumstances, the reality is that brokers are obtaining expungement to erase thousands of customer complaints from their records. Brokers are using the expungement process erase from the public record legitimate and significant customer complaints – some that have been settled for hundreds of thousands of dollars. This undermines the accuracy and completeness of CRD and BrokerCheck. 
What are "Expungement-Only" Cases?
An "Expungement-Only" case is a request by an individual broker seeking to have one or more customer complaints completely erased from their regulatory record by filing a separate arbitration proceeding naming the broker's firm as the respondent. These requests are often filed years after the customer dispute was settled or otherwise resolved. 
From 2015 through 2018, there was an explosive increase in the filing of "Expungement-Only" cases, which rose 924% as brokers requested the expungement of 2,194 customer complaints contained in 1,078 arbitration proceedings.
What is Wrong With the Expungement Process?
The purpose of the expungement process is to permit brokers to have "false" or "factually impossible" customer complaints removed from their public record. Valid significant customer complaints, such as those that were settled, are important factors for investors to consider in evaluating a potential broker. Yet, those settled complaints and many other customer complaints are erased from public and regulatory view — permanently. 
The fundamental problem with the expungement process is the fact that nobody opposes the broker's request. In an Expungement-Only case, the broker sues their brokerage firm, which almost never opposes the request. The brokerage firm shares the broker's interest in having customer complaints expunged from the broker's public record. So, even if the brokerage firm paid over a million dollars to settle a customer dispute, the brokerage firm is happy to have an arbitration panel make a finding that the customer complaint was "false" or "factually impossible." 
Most customers would not agree that their complaint was false or factually impossible. But the customer is not a party in an Expungement-Only case. The customer was a party in an arbitration and settled their claims but is not required to appear in the expungement case. Customers do not typically appear in Expungement-Only cases. This may be because they do not receive adequate notice of the expungement request. FINRA does not have adequate safeguards in place to ensure that customers receive timely, accurate and meaningful notice of the expungement hearing. Even with adequate notice, customers who have settled their cases may not want to have to relive a dispute that they have put behind them. Those customers who do want to oppose expungement may have a difficult time finding an attorney to represent them or paying an attorney.
As a result, in most Expungement-Only cases, neither the customer nor the brokerage firm presents evidence that the request should be denied. Arbitration panels thus are left with no basis for denying the expungement request. The evidence arbitrators hear is one-sided and may even be false. While FINRA directs arbitrators that expungement should be granted only in extraordinary circumstances, in reality, expungement is being denied only in extraordinary circumstances. 
Expungement-Only cases are destroying both the integrity of the arbitration process and the usefulness of BrokerCheck as a reliable tool for consumers.
As Lisa Bragança co-author of the PIABA Foundation report told Business Wire, "FINRA has always maintained that expungement is an 'extraordinary' remedy, but the truth is the floodgates are wide open and we have large-scale erasure of broker misconduct taking place."
How Can This Be Fixed?
How can the broken expungement process be fixed? And how can BrokerCheck be restored once again as a reliable tool for investors?
The PIABA Foundation report recommends that there be a moratorium on expungements until a complete independent investigation is conducted and procedural safeguards are put into place to correct this abused process.
The PIABA Foundation report recommends that the Securities and Exchange Commission (SEC) or FINRA should appoint an independent investor advocate to participate in all future expungement proceedings in order to investigate and present evidence in opposition to expungement.
The PIABA Foundation report recommends that the SEC, FINRA, state regulators and everyone else who refers to BrokerCheck include a warning that BrokerCheck is not a full and accurate record of customer complaints about a broker. 
So far, nothing has been done by the SEC, FINRA, or state regulators. Brokers continue to have settled customer complaints expunged from CRD, causing them to disappear from BrokerCheck. Nevertheless, the SEC, FINRA, and state regulators continue to tout BrokerCheck as a valid tool for investors to use to investigate brokers. 
If You are an Investor
Investors should not rely on BrokerCheck to research brokers until these problems are remedied.  While the SEC, FINRA, state regulators and others direct investors to BrokerCheck to research brokers, BrokerCheck is no longer a reliable tool. BrokerCheck records are misleading.
If you believe you have suffered investment losses as a result of broker misconduct or fraud, contact an experienced investor protection attorney to determine whether you might be able to recover those losses.
Client Reviews
Contact Us for a Free Consultation
Fill out the contact form or call us at (847) 906-3460 to schedule your free consultation.