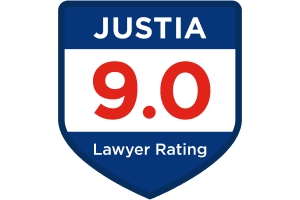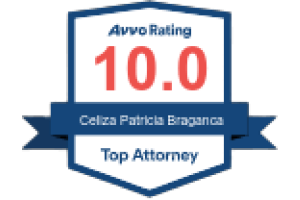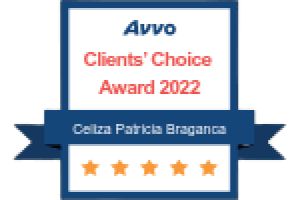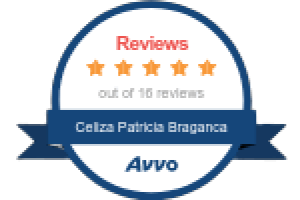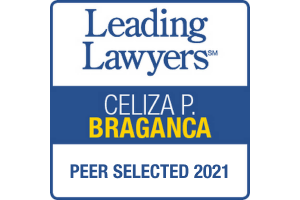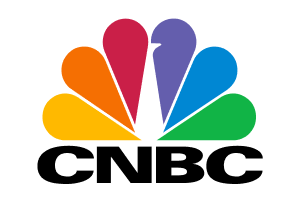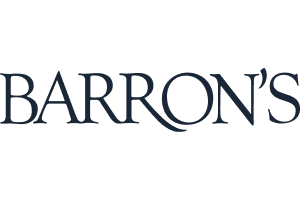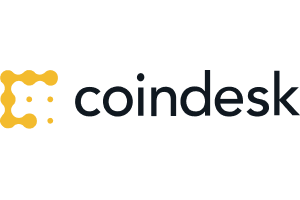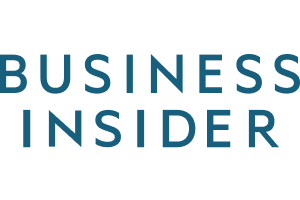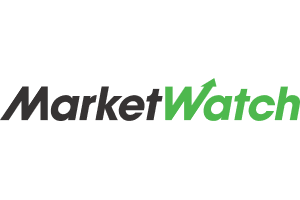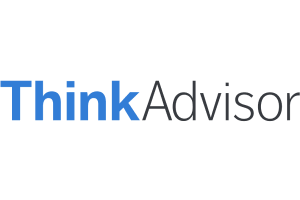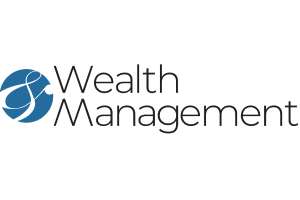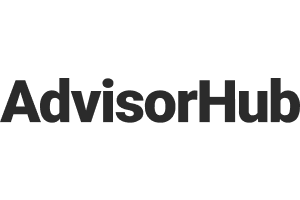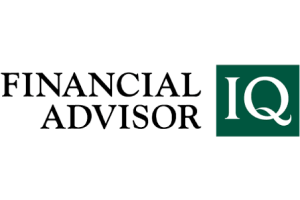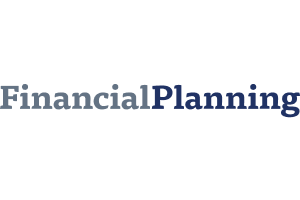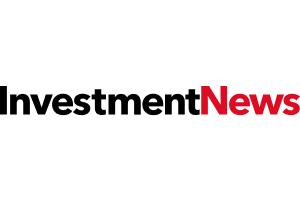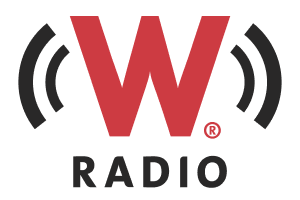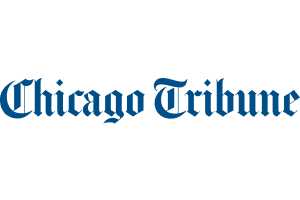 JP Morgan Whistleblower Jury Verdict Reversed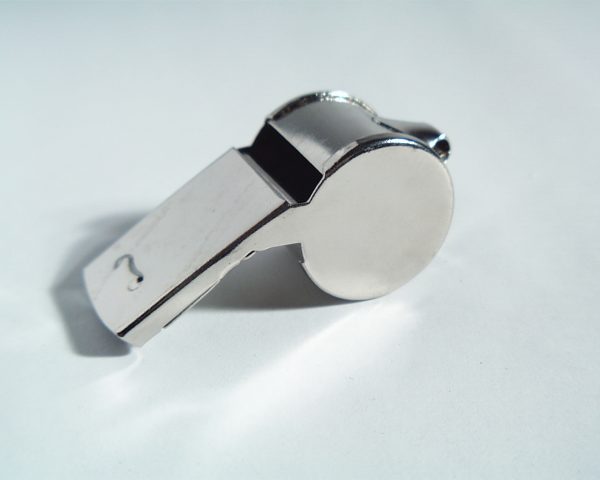 "It took Jennifer Sharkey more than eight years to get a trial over her dismissal from JPMorgan Chase & Co. A Manhattan jury needed only five hours to find the former wealth manager was fired illegally and award her $1.13 million in damages. Then, it took just an hour for a Manhattan judge to upend the verdict and send the whole case back to square one." What a succinct summary of the JP Morgan whistleblower odyssey by Bob Van Voris of Bloomberg, whose full report is available here.
JP Morgan fired Ms. Sharkey in 2009. Ms. Sharkey alleged in her whistleblower retaliation lawsuit that she was fired for recommending dumping a client she suspected of fraud and money laundering. JP Morgan alleged it fired Ms. Sharkey for lying. After hearing a full week of testimony, the jury decided that the bank had retaliated against Ms. Sharkey. After listening to all the testimony, the jury concluded that Ms. Sharkey was entitled to $563,000 in back pay and $563,000 for emotional damage.
The judge disagreed with the jury's verdict for Ms. Sharkey. According to the judge, no rational jury could have found that Ms. Sharkey reasonably believed the client (an unnamed diamond broker) engaged in fraud or money laundering. The judge said that the jury award to the JP Morgan whistleblower of $563,000 for emotional damages as well as back pay meant they were trying to improperly award punitive damages.
"The award of emotional damages says to me that the jury was prejudiced against the bank" and "that undermines the entire verdict," Bloomberg reports the judge saying. The judge then directed the parties to see if they could settle the case.
This whistleblower's odyssey is not yet over.
Lisa Bragança represents whistleblowers, recovers losses for investors, and defends individuals and businesses in government investigations. As a Branch Chief with the SEC Division of Enforcement, Lisa supervised a wide range of investigations. In private practice, she has represented whistleblowers, recovered losses for investors, obtained insurance coverage for policyholders, and represented individuals and firms in government investigations.
You can reach Lisa at (847) 906-3460 or BragançaLaw@gmail.com.
Client Reviews
Contact Us for a Free Consultation
Fill out the contact form or call us at (847) 906-3460 to schedule your free consultation.