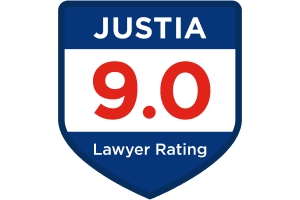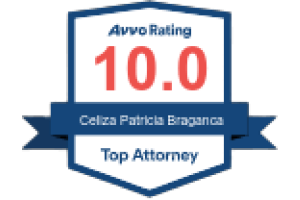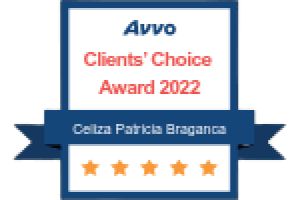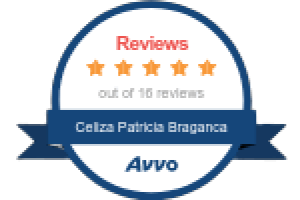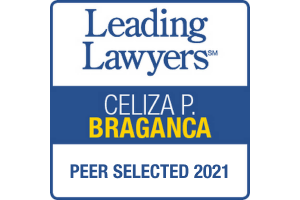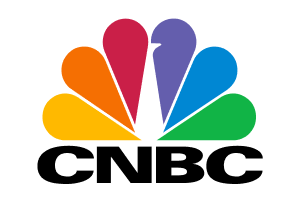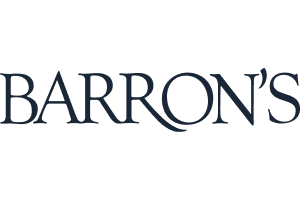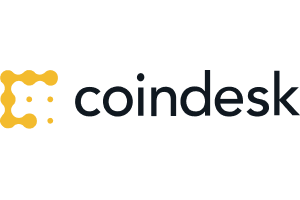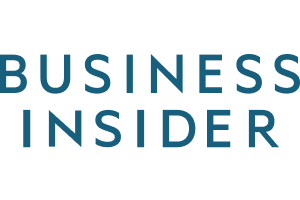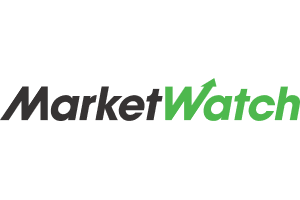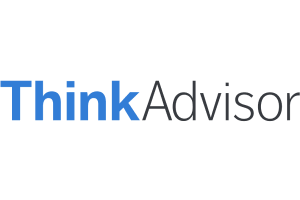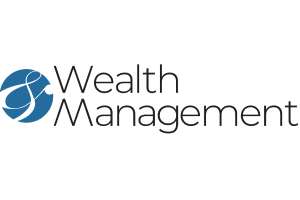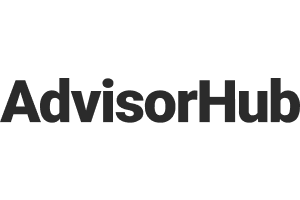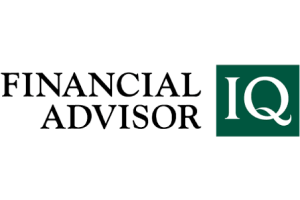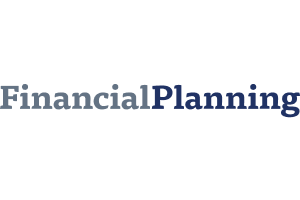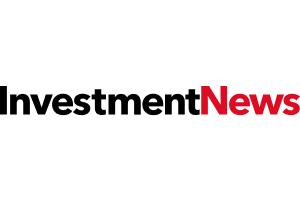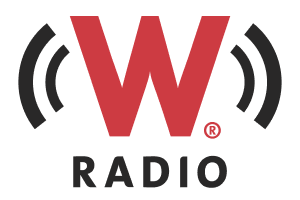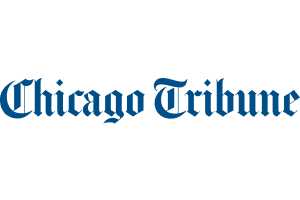 Why Cooperate With the SEC?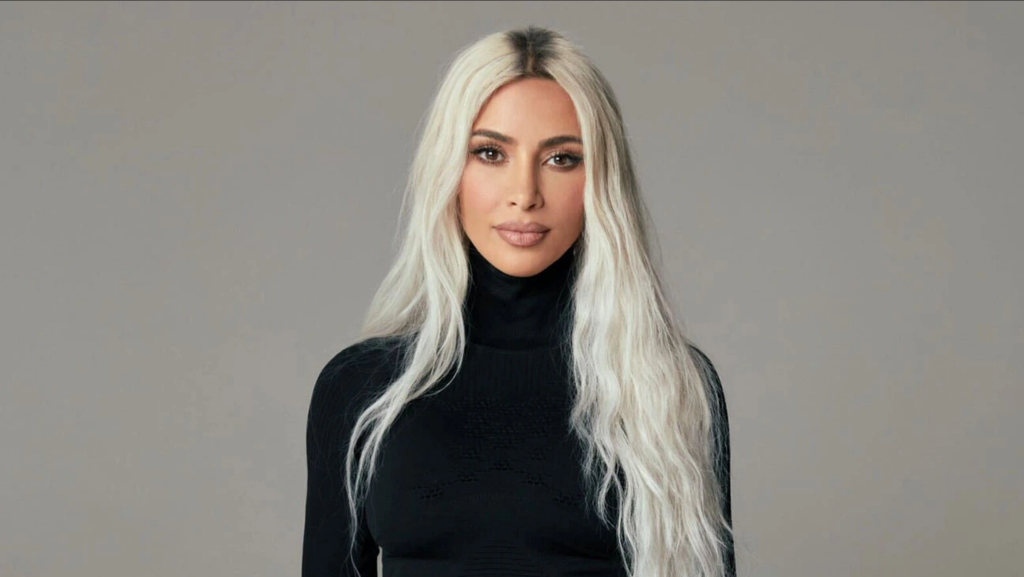 What should we make of the SEC bringing settled charges against Kim Kardashian for violating the antitouting provisions of the federal securities laws? In the first place, it is not surprising that the SEC brought these charges or that Kardashian settled. Almost immediately after Kardashian made her June 13, 2021 Instagram post about cryptocurrency Emax, there were lots of folks commenting on this being a violation of the federal securities lawx. Kardashian's post was just like the activities of other celebrities who the SEC had previously charged for illegally touting digital tokens. While some celebrities have avoided getting charged, it was going to be difficult for the SEC to avoid charging someone with as large a following as Kardashian.
The Law
The Securities Act of 1933 section 17(b), requires that anyone who publishes or gives publicity to, or circulates information about a security for sale must fully disclose any consideration – including the amount of that consideration. That means that anyone who is touting a cryptocurrency that the SEC considers a security is required by statute to disclose not just that they are receiving a payment but the type of payment and amount of that payment. This is more specific than the general state and federal antifraud laws applicable to the sale of products and services that are not securities.
The DAO Report
In July 2017, the SEC issued the DAO Report in which it set forth its position that at least certain cryptocurrencies would be considered securities under federal securities laws. Unfortunately, the SEC used its typical language saying that this conclusion applied to the facts and circumstances of the DAO token. This led to many intelligent folks in the cryptocurrency community – who were not securities lawyers – to find ways to distinguish the particular cryptocurrencies that they were working with from the DAO token and concluding that those cryptocurrencies were not securities. Securities lawyers know that this is how the SEC speaks.
The SEC was trying to get its point across that it was going to apply the Howey test – the test for determining whether a particular thing is a security – to cryptocurrencies. Securities lawyers knew what this meant but the public did not. So the result was not exactly what the SEC had hoped. Some individuals continued to believe it was not necessary to get competent legal advice about whether the tokens they were working on were securities. Others fell prey to a number of irresponsible attorneys issuing opinion letters saying that tokens did not satisfy the Howey test when they, in fact, did satisfy the test and were securities.
In a November 2017 statement, the SEC warned investors to be wary of celebrities touting ICOs.
SEC Enforcement Actions Against Celebrity Promoters of Crypto
The SEC proceeded to bring enforcement actions against celebrities who promoted tokens without fully disclosing the nature and amount that they have been paid or expect to be paid. We won't go through the details of all of them but they include 2018 charges against Floyd Mayweather and DJ Khaled, 2020 charges against Steven Seagal, and charges against Ian Balina.
These antitouting cases are not new at all. The SEC has brought these kinds of charges for many years under this particular provisions and others like its general antifraud statutes and Rule 10b-5 which require disclosure of material information in connection with the offer, purchase, or sale of a security. There is a separate statutory provision that prohibits brokerage firms from engaging in fraud under which the SEC has brought charges against investment analysis like Jack Grubman. Many years ago, the SEC got around to charging investment analysts employed by big Wall Street firms – like Jack Grubman and Henry Blodgett – for touting companies that were significant investment banking clients of their employer. In some cases, the stock analysts had sent emails expressing opinions of a particular company that was extremely negative at the same time they were recommending that investors buy the stock.
Charges Against Kardashian
Most recently we have the SEC bringing charges, on October 3, 2022, against Kim Kardashian. Kardashian agreed to pay disgorgement of $250,000, prejudgment interest, and a penalty of $1 million. This settlement is similar to the previous celebrity settlements in that it charges her with failing to fully disclose that she received a payment – in her case $250,000 – to tout a token. She agreed not to do any paid promotions of crypto for the next three years, which is consistent with past settlements with Mayweather, Khaled, and Seagal.
The penalty Kardashian will pay is much higher than these previous settled cases. While Mayweather, Khaled, and Seagal agreed to pay a penalty equal to the amount of their disgorgement (the amount they were paid), Kardashian agreed to a penalty four times the amount she was paid. That is a significant increase in the size of the penalty.
What does higher penalty mean? It could mean the SEC considered Kardashian's violation to be pretty egregious. The SEC may be saying these continued violations are less excusable given its pretty clear statements and previous enforcement actions. The SEC noted that it issued the DAO Report and its statement on celebrity backed ICOs back in 2017. It could mean the SEC will consider the reach of a celebrity in determining the penalty – rather than basing the penalty amount on the amount the celebrity was paid. The SEC states that Kardashian had approximately 225 million Instagram followers when she made the post.
Why Cooperate?
The SEC noted that Kardashian cooperated and would continue cooperating as part of the settlement. But, the SEC whacked Kardashian with a penalty that is four times disgorgement so what gives? Cooperation is supposed to get you somewhere. What else could the SEC possibly have gotten from Kardashian had the case gone to litigation.
This is an example of how the SEC does not always do a good job of rewarding cooperation. Sometimes the SEC Enforcement Division Staff exercises the tremendous discretion that it has and either decides to forego bringing charges or brings reduced charges based on cooperation. But this does not reflect any consideration for cooperation.
If cooperation with the SEC results in a penalty four times the amount of disgorgement, the SEC is likely to see a whole lot less cooperation in the future.
Client Reviews
Contact Us for a Free Consultation
Fill out the contact form or call us at (847) 906-3460 to schedule your free consultation.