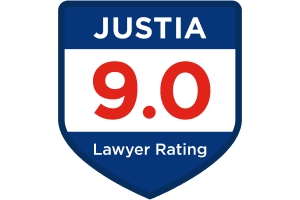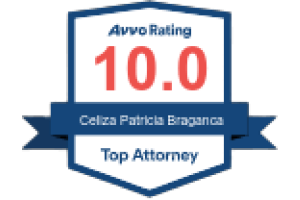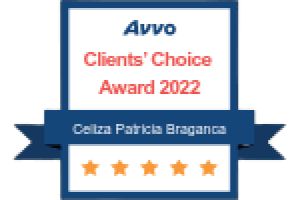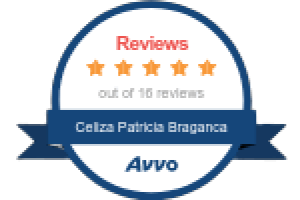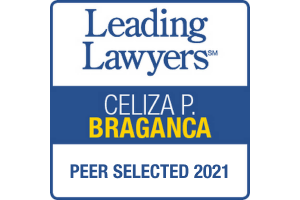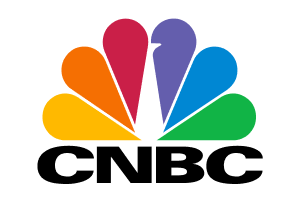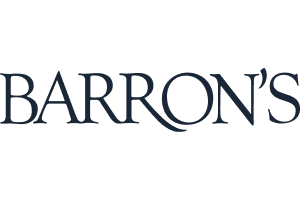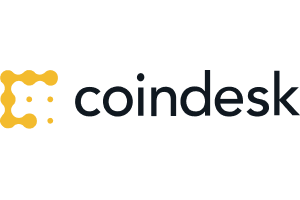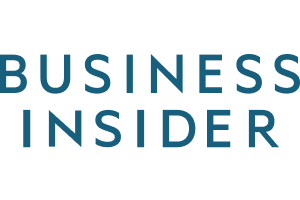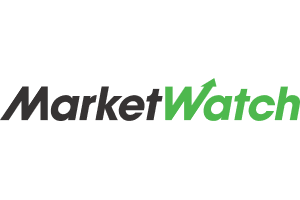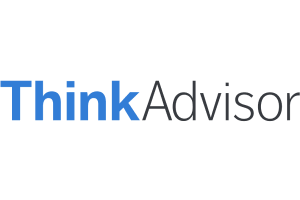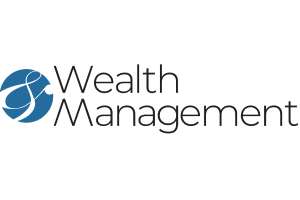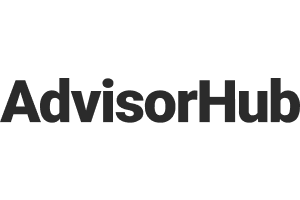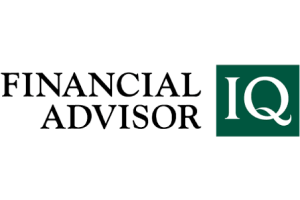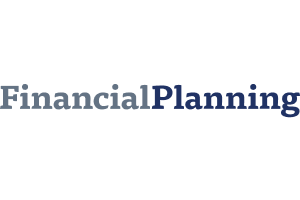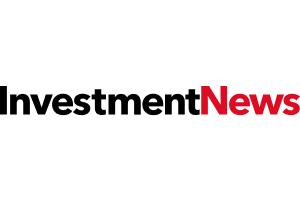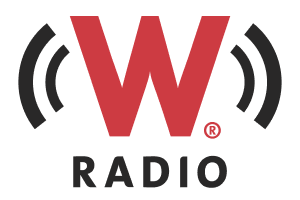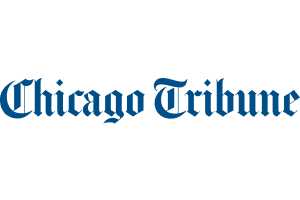 What to Do if Elderly Relative Has Suspicious Investments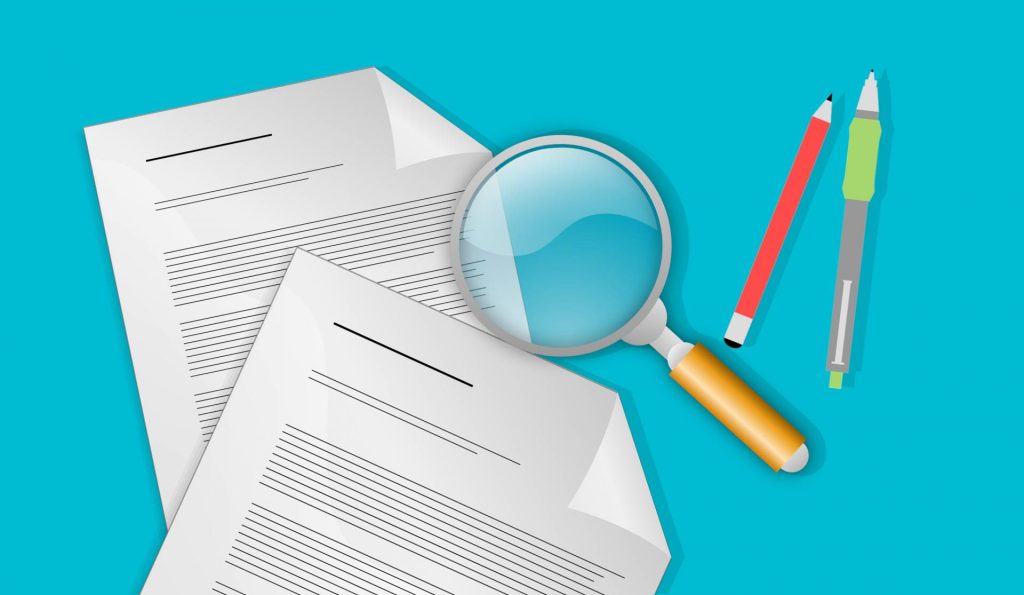 What should you do if you discover that your mother, father, or an elderly relative has inappropriate or suspicious investments? Do not ignore it. As difficult as this situation is for families, it is important to take action to protect our elderly family members before they lose a lifetime of hard-earned savings.
Research
1) Go to BrokerCheck to do some research on the brokerage firm and individual financial advisor. On BrokerCheck, you can find out if the brokerage firm or financial advisor has been the subject of regulatory actions or customer complaints.
BrokerCheck provides investors with information about regulatory actions and customer complaints. Most financial advisors have few, if any, customer complaints or regulatory actions.
Be aware that BrokerCheck is not comprehensive. Financial advisors who are not found liable in a customer case or who settle a customer case often have those complaints "expunged" or removed from BrokerCheck. Even with that caveat, BrokerCheck is the best resource available to investors to research brokers and financial advisors.
Consult Experienced Attorney
2) Review recent account statements and other documentation of the investments with an experienced investment loss attorney. Typically, an attorney who recovers losses for investors will, for no charge, review a potential client's investment portfolio. An experienced attorney can identify red flags that may mean you can recover investment losses.
Do not delay! The longer you wait to bring claims, the more difficult it can be to recover losses.
Get a Second Opinion
3) Get a second opinion by having your accountant or financial advisor review the relative's investments. These professionals can give you some idea of whether the portfolio is diversified and appropriate for an elderly investor. Consult only those professionals who are completely independent of the broker and financial advisor. Make sure you do not rely on a nonlawyer for legal advice on whether you can recover investment losses. This is not a substitute for consulting with an attorney.
Protect Elderly Investor Going Forward
4) Establish checks and balances going forward:
Ask your relative to identify a trusted contact person on all brokerage accounts.
Ask your relative to have copies of brokerage account statements sent to a trusted family member.
Some elderly investors grant a trusted family member a power of attorney over the account as a precaution. Ensure that anyone with power over the account is trustworthy and monitored.
Address Cognitive Disabilities
5) If your relative has a cognitive disability, such as dementia or Alzheimer's, consult with a qualified elder law attorney (many are members of the National Association of Elder Law Attorneys – naela.org) who can help you determine how to protect your relative while maintaining his or her dignity and autonomy to the greatest extent possible. Together you can consider a number of alternatives.
Monitor Even Trusted Advisors
6) Many investors have longstanding relationships of trust with their financial advisors. They may be personal friends. They may attend the same church or temple or belong to the same civic organizations. That is not a reason to defer to a financial advisor. Financial advisors, just like the rest of us, can rationalize doing things that are in their best interests.
For more help with protecting the elderly against inappropriate investments, contact the law office of Lisa Bragança. Sometimes even the most seemingly trusted advisors can take advantage of older folks who are not being cautious or fully-informed about their investments and the volatility of the financial market.
Client Reviews
Contact Us for a Free Consultation
Fill out the contact form or call us at (847) 906-3460 to schedule your free consultation.