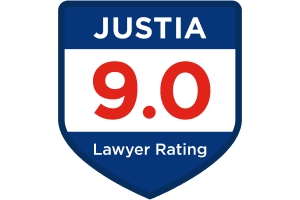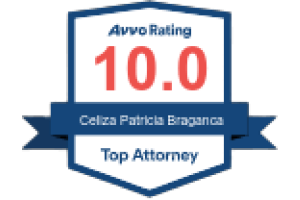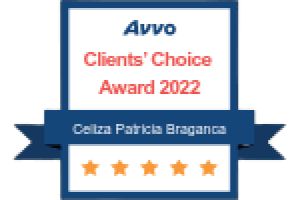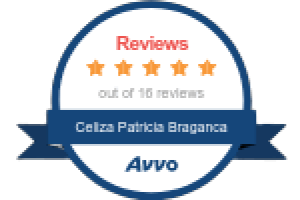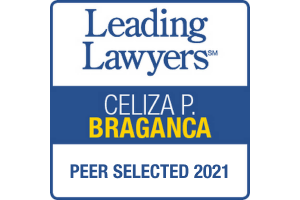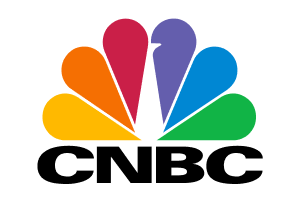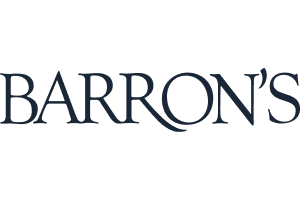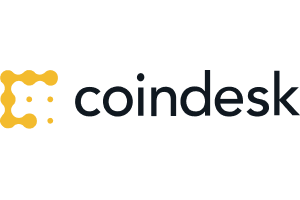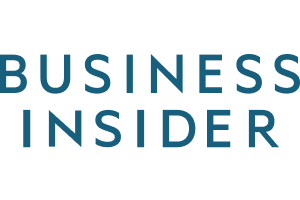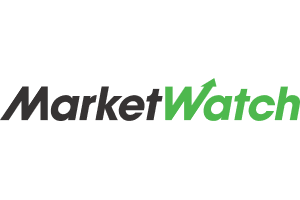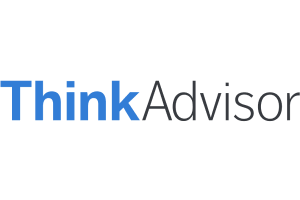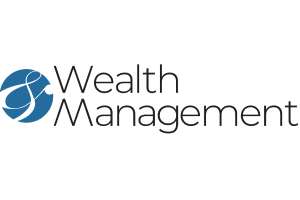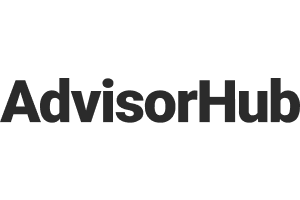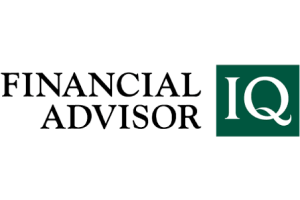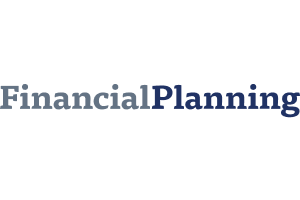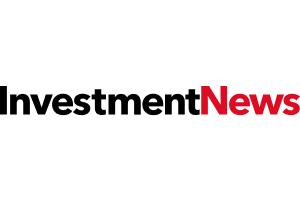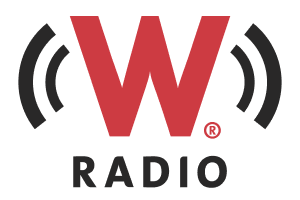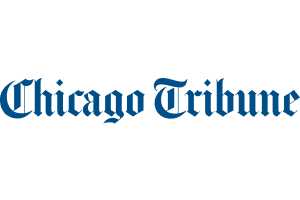 Retired & Considering Annuities-Wait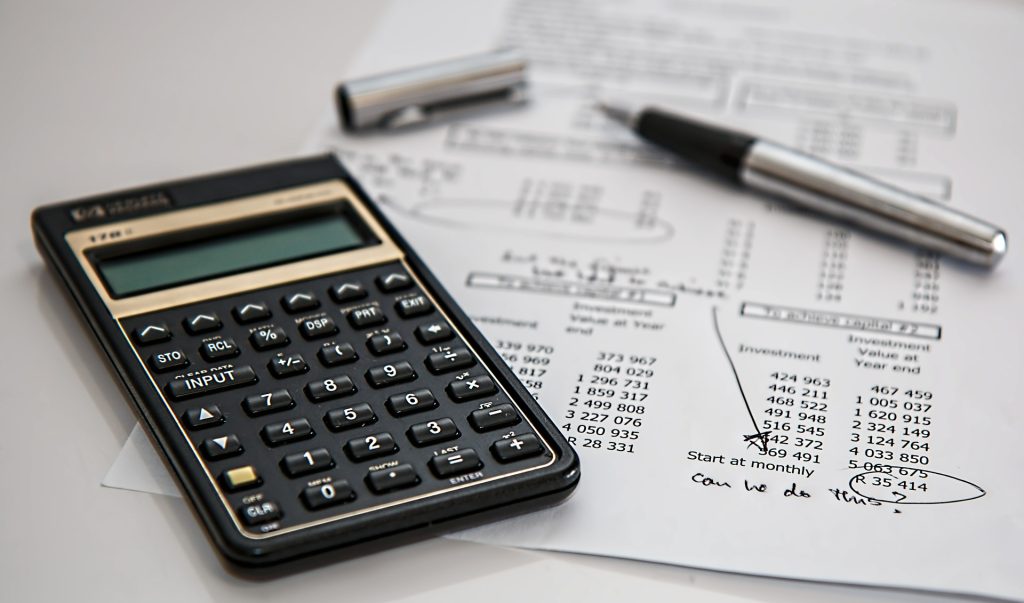 Beware the substantial risks of buying annuities, particularly when you are older. When you buy an annuity you pay a chunk of money to an insurance company to get payments in the future. Sounds good, but for excessive fees you pay and the fact that you lose access to your money. What if you or a family member has an emergency? Until you are out of the surrender period, you will have to pay substantial penalties to get access to your money.
What are Annuities?
An annuity is a contract under which you make a lump-sum payment or series of payments to an insurance company. In return, the insurance company agrees to make periodic payments to you beginning immediately or at some future date.
There are generally three types of annuities — fixed, indexed, and variable.
In a fixed annuity, the insurance company agrees to pay you periodically a specified amount per dollar in your account. These periodic payments may last for a definite period, such as 20 years, or an indefinite period, such as your lifetime or the lifetime of you and your spouse.
In an indexed annuity, the insurance company credits you with a return that is based on changes in an index, such as the S&P 500 Composite Stock Price Index. Indexed annuity contracts also provide that the contract value will be no less than a specified minimum, regardless of index performance.
In a variable annuity, you can choose to invest your purchase payments in different investment options, typically mutual funds. The rate of return on your annuity and the amount of the periodic payments you eventually receive, will vary depending on the performance of the investment options you have selected.
Fixed and indexed annuities are generally not considered securities by federal and state regulators. They are regulated by state law and state insurance commissioners and sold by insurance agents.
What are the Benefits of an Annuity?
Annuities can provide peace of mind. You can lock in a fixed payment for the rest of your life. That can be valuable to a retiree who fears outliving his or her savings.
Annuities can offer tax-deferred growth of earnings. That may be useful for retirees who are still earning a lot and in a high tax bracket.
Annuities may be useful in estate planning. They often include a death benefit that will pay your beneficiary a specified minimum amount, such as your total purchase payments. Some annuities may help you become eligible for Medicaid.
Annuities offer bonuses! Insurance companies have all kinds of great offers. For example, you might qualify for an upfront credit of $10,000 for a $100,000 annuity. That looks like free money. It is not.
What's Not to Love About Annuities?
Annuities are high fee products. You pay layer upon layer of fees to the insurance company. You pay fees for all the bells and whistles that are added to the annuity.
Annuities also limit your access to your money. Most annuities have a surrender charge period of 7 to 20 years. If you withdraw your money during the surrender charge period, you have to pay surrender charges to the insurance company. Those surrender charges can be 10% or more of the amount you invested.
Let's get back to those nifty bonuses. The bigger the bonus an insurance company is offering, the worse the terms of your annuity contract are likely to be. For example, for a 10% upfront bonus, you are likely to be locked into an annuity contract for 10 to 20 years. That is a long time to not have access to your own money. That lock-up period is defined by the length of time you have to pay "surrender charges" to withdraw your money. What if you or a family member becomes ill or disabled? You will pay a big penalty to get access to your money.
Why Would My Agent Recommend an Annuity?
Financial advisors and insurance agents love annuities because annuities generate substantial commissions. Insurance companies spend a lot of money marketing annuities to advisors and agents. The companies pay substantial commissions to encourage advisors and agents to sell annuities to their customers.
Because annuities are so profitable, it is easy for advisors and agents to convince themselves that they are good for their customers. An agent could earn a $35,000 commission upfront for selling a $500,000 indexed annuity to a customer. That big commission means that advisors and agents have a powerful incentive to search for annuities that are "right" for their customers.
What are Regulators Doing to Protect Me?
If you purchased a variable annuity, the agent and insurance company are subject to regulations of the SEC, FINRA, and state securities commissions. Your financial advisor has a duty to recommend only those variable annuities that are "suitable." Your state law may impose a higher standard.
If you purchased a fixed or indexed annuity, the agent and insurance company are subject to much weaker regulation. Fixed and indexed annuities are generally considered insurance — not securities. As a result, they avoid having to comply with regulations of the SEC, FINRA, and state securities commissions. Customers must rely upon much weaker state insurance laws and regulations for protection.
Insurance regulation by some states, like Illinois, is virtually useless for purchasers of annuities. If you are in Illinois, a seller of insurance products has a virtual license to take advantage of you. You are required to file a lawsuit within two years of the date you purchased the fixed or indexed annuity — even if you don't have any idea that you have been taken advantage of.
What happens when you discover a problem more than two years after you purchased a fixed or indexed annuity? If you are in a state like Illinois, you may not be able to recover any of your losses. Thanks to the state legislature and the insurance lobby you are likely more protected buying a used car than a fixed or indexed annuity.
What Can You Do if Someone Recommends an Annuity?
Get help! Annuities are complex products so don't count on understanding how an annuity works on your own. Here are some articles that anyone selling you an annuity should understand: Annuity, Calculate Annuity Payments. Don't be afraid of admitting you don't understand because the agent selling you the annuity probably does not understand how the annuity works. Ask the agent recommending the annuity to explain it to your CPA, attorney, or a trusted friend or family member.
Hire an experienced and independent attorney to review the annuity contract before you sign it. You would hire a real estate attorney to review a contract to purchase a house, right? Why not hire an estate planning/elder law attorney to review an annuity contract that might be bigger than your mortgage? Attorneys who are actively involved in advocating for elders can be particularly helpful because they often see how annuities are misused. The National Association of Elder Law Attorneys (NAELA) is one place to find a qualified attorney. (Disclosure: I am a member of NAELA.)
Hire an insurance consultant for a fixed fee to look at the annuity. There are consultants out there who can tell you whether a particular annuity is a good product for you. One is the Fee Advisors Network.
If your agent is rushing you, RUN. Your agent is likely gunning for a big commission. There might be a "deadline" looming on a bonus offer — that's a popular sales pressure tactic. That bonus won't be worth the cost of being stuck with a bad annuity for 10 or 20 years. There are lots of insurance companies out there with lots of annuities. Take your time and get good advice before you act.
Client Reviews
Contact Us for a Free Consultation
Fill out the contact form or call us at (847) 906-3460 to schedule your free consultation.