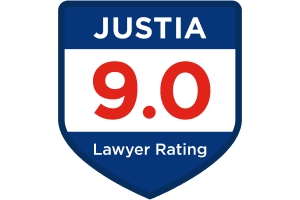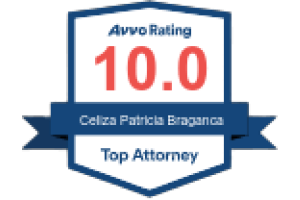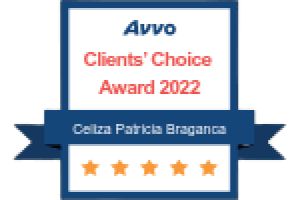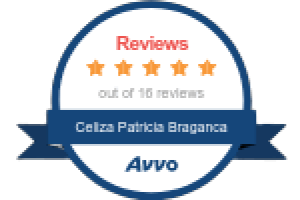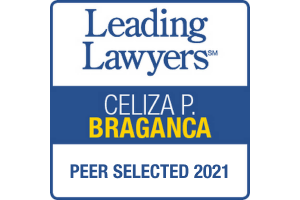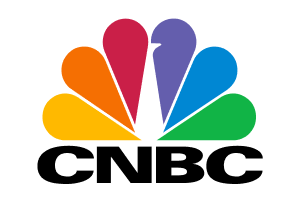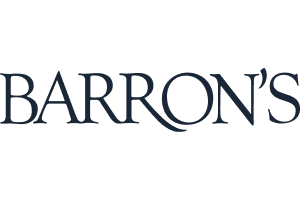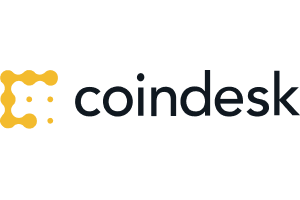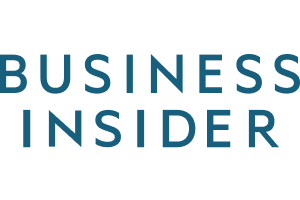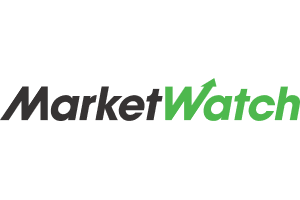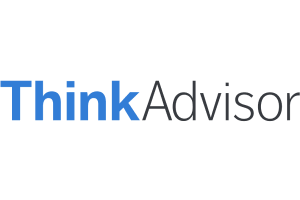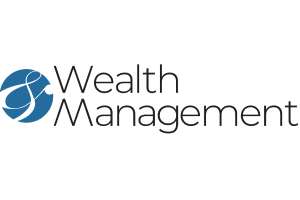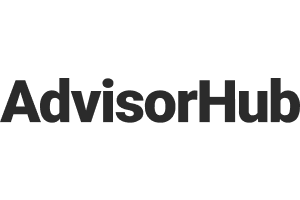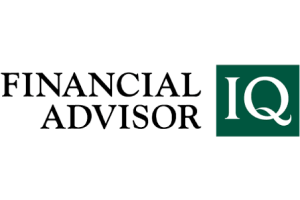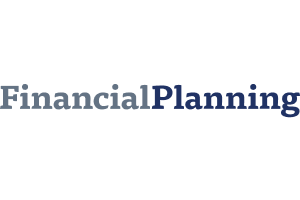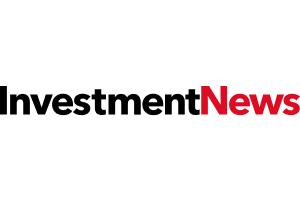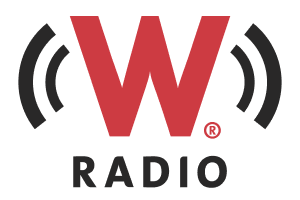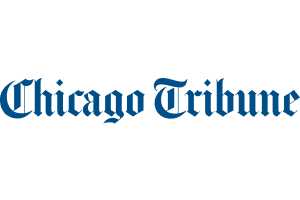 Hackers Stealing Closing Payments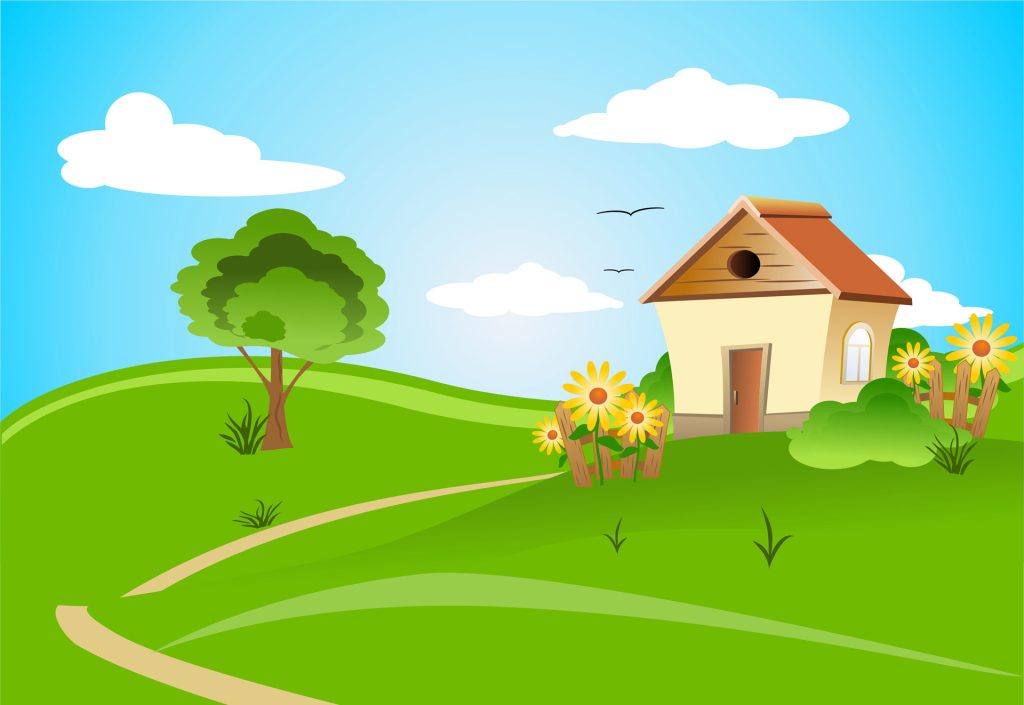 One of the fastest-growing cyberfrauds is the closing payment scam — the theft of home-purchase money wired for closings. How does this scam work? How can you protect yourself? How can you recover losses if you are a victim of this scam?
Closing Payment Scam
In this scam, the fraudsters hack the email account of a real estate agent or title company. The fraudsters then send an email to the buyer with instructions for wiring the payment for closing.The homebuyers wire the money to the account as instructed. When the homebuyers arrive at closing, they discover their money is not there. If homebuyers cannot come up with other funds to close, the closing is delayed.
Recovering Losses
Victims of this scam may be able to recover their funds from banks, title companies, real estate agents, and others. If you are lucky, you find out quickly enough to notify the bank so it can freeze the scammer's account before all the money has been withdrawn. If the scammers have made off with your money, you may still have claims for breach of contract or negligence.
Even if the scammers transfer your money out of the country, the FBI may be able to recover it. One generally unknown FBI tool is the "Financial Fraud Kill Chain." The Financial Fraud Kill Chain (FFKC) is a process for recovering large international wire transfers stolen from US victim bank accounts. The FFKC utilizes the FBI's relationships with foreign law enforcement and financial regulators to recover the proceeds of wire fraud. The FFKC can be used if: the wire transfer is $50,000 or more; the wire transfer is international; a SWIFT (wire transfer) recall notice has been initiated; and the wire transfer has occurred within the last 72 hours. Upon receiving notice of a fraudulent wire transfer, a bank should notify the FBI so an FFKC can be initiated.
Even when a domestic bank is able to freeze the fraudulently transferred funds, it can take weeks, if not months, for the victims to recover those funds. Banks may be concerned about competing claims for the funds in the scammers' account. As a result, banks may require releases and indemnification before they will return money to the victims. This can result in substantial delays.
Steps to Prevent Wire Fraud
If you plan to wire funds to purchase a house make sure that you take multiple steps to verify that the wire instructions you receive are genuine. If you receive closing or wiring instructions via email, verify the instructions with your title company and your real estate broker by telephone or in person. If you get an email with last minute changes to wiring instructions, take extra precautions to verify by telephone or in person that the instructions are not from scammers.
The single most important thing to do is immediately notify your bank, your local FBI office, and file a report at www.ic3.gov, the FBI's internet complaint center. Then contact a lawyer who has experience recovering these kinds of losses.
Lisa Bragança has experience recovering funds for victims of closing payment scams. Lisa also recovers losses for investors, protects whistleblowers, and defends individuals and businesses in investigations by SEC, FINRA, and others. As a Branch Chief with the SEC Division of Enforcement, Lisa supervised a wide range of investigations. In private practice, she has recovered losses for investors, obtained insurance coverage for policyholders, and represented individuals and firms in government investigations. You can reach Lisa at (847) 906-3460 or BragançaLaw@gmail.com and follow her on Twitter @LisaBragança.
Disclaimer: This information is for general purposes only and should not be interpreted to indicate a certain result will occur in your specific legal situation. The information on this website is not legal advice and does not create an attorney-client relationship.
Client Reviews
Contact Us for a Free Consultation
Fill out the contact form or call us at (847) 906-3460 to schedule your free consultation.