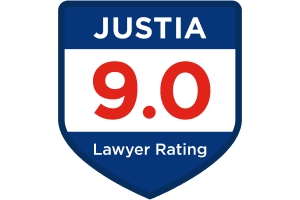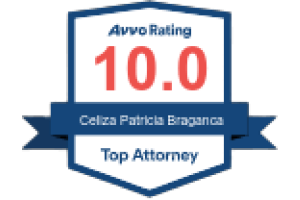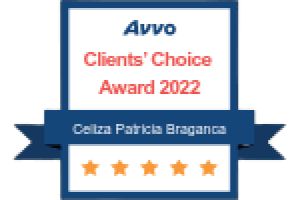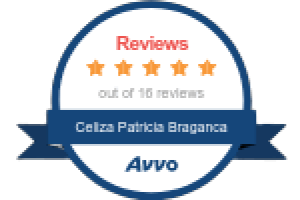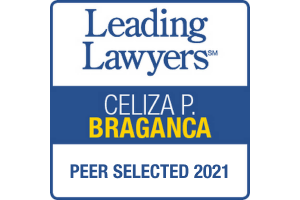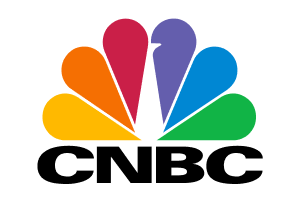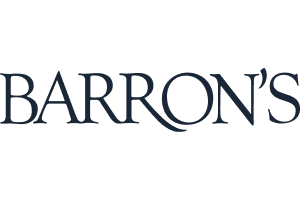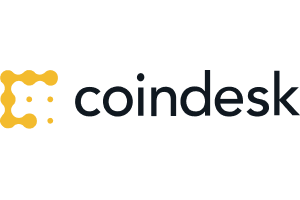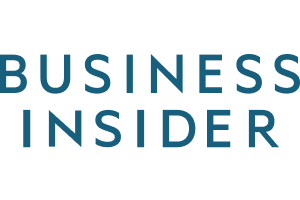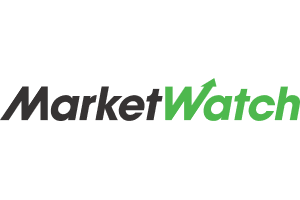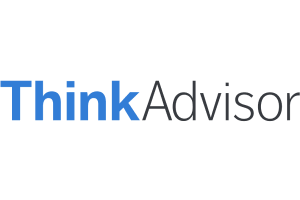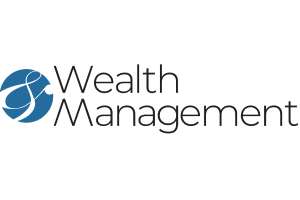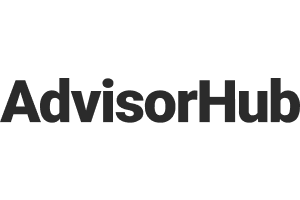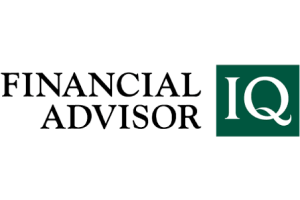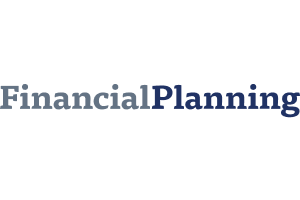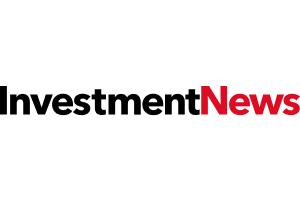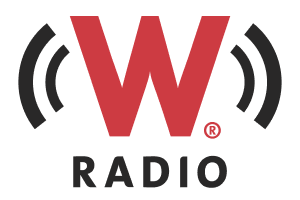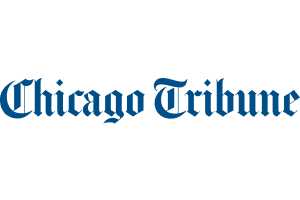 COVID 19 Resources for Illinois Small Business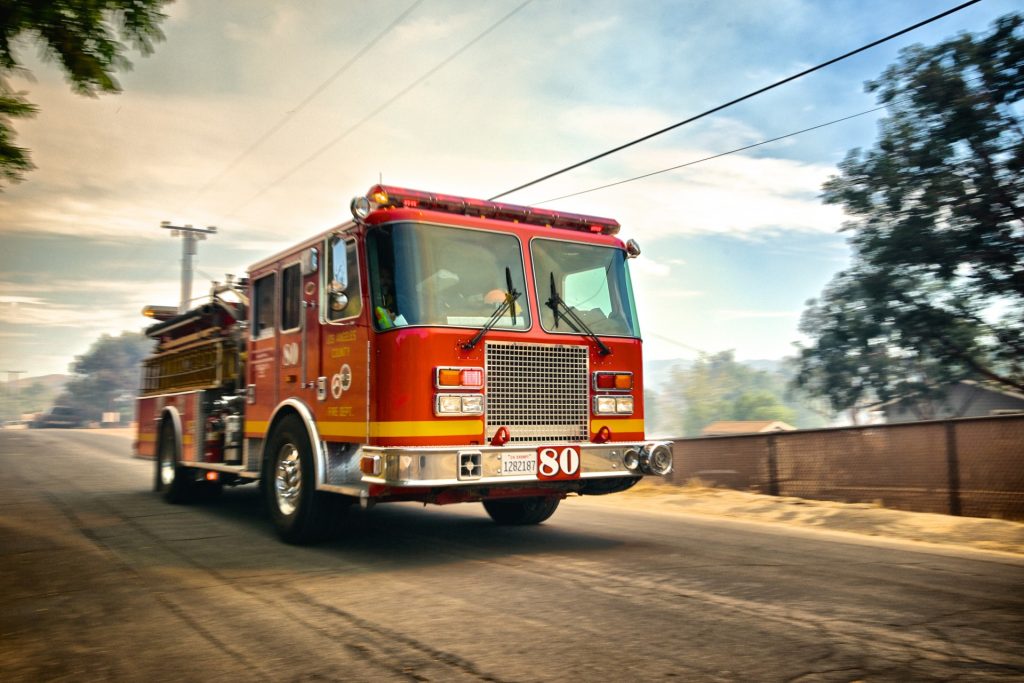 Are you a small business in the state of Illinois that needs a loan to get through the coming months? If so, you might be able to get help from several state programs.
Illinois Small Business Emergency Loan Fund
The Illinois Small Business Emergency Loan Fund offers small businesses low interest loans of up to $50,000. This program is available to businesses located outside of the City of Chicago with fewer than 50 workers and less than $3 million in revenue in 2019.  Successful applicants will owe nothing for six months and will then begin making fixed payments at a below market interest rate for the remainder of a five-year loan term. Learn more about eligibility and how to apply here.
Downstate Small Business Stabilization Program
Another program is available to downstate Illinois small businesses. The Downstate Small Business Stabilization Program offers small businesses of up to 50 employees the opportunity to partner with their local governments to obtain grants of up to $25,000.  To get these loans, you will need to work with your local government officials to apply for funding. Information about these loans is available here.
Free Legal Assistance
If your Illinois nonprofit or small business contributes to economic development or delivers social services in low-income neighborhoods, you may be eligible for pro bono legal services from the Chicago Lawyers' Committee for Civil Rights. The Committee is helping small businesses now during the pandemic.
Even if you are not eligible for pro bono services, check out the huge amount of information for small businesses the organization has compiled on its COVID 19 page. You can find the information here.
Federal Small Business Administration
The US Small Business Administration has a Covid 19 resource guide for small businesses that you can access here.
In addition, the US Senate Committee on Small Business and Entrepreneurship has a guide to the CARES Act on its website that you can access here.
Client Reviews
Contact Us for a Free Consultation
Fill out the contact form or call us at (847) 906-3460 to schedule your free consultation.