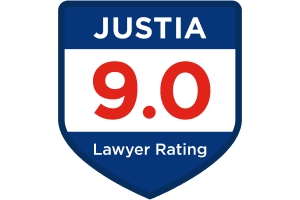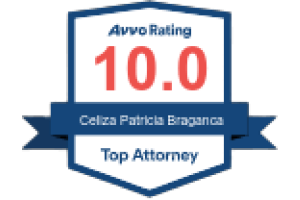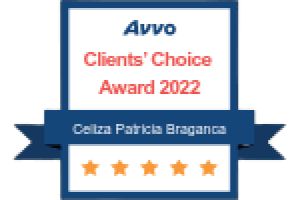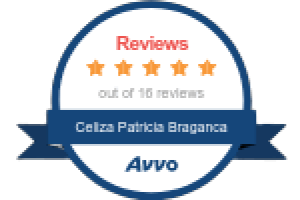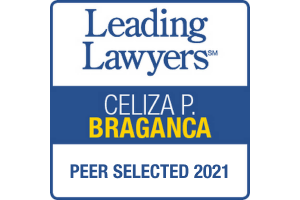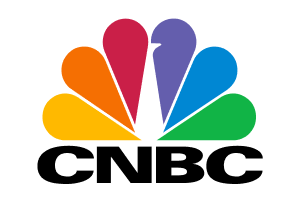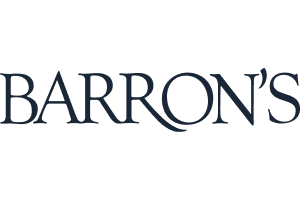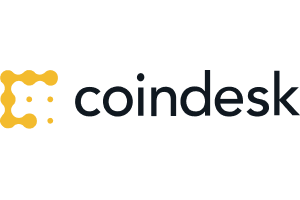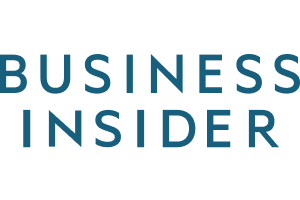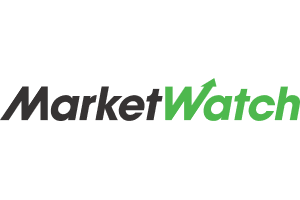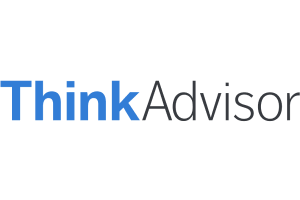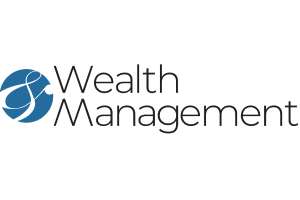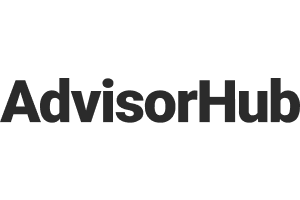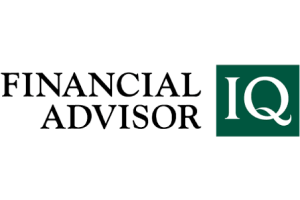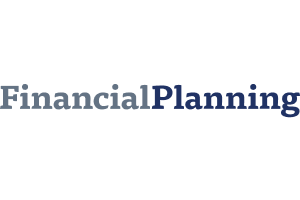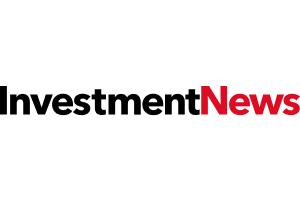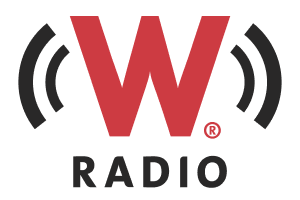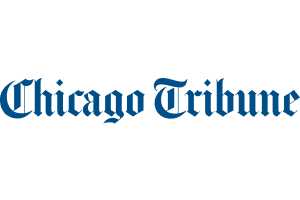 Blockchain + Crypto Explanations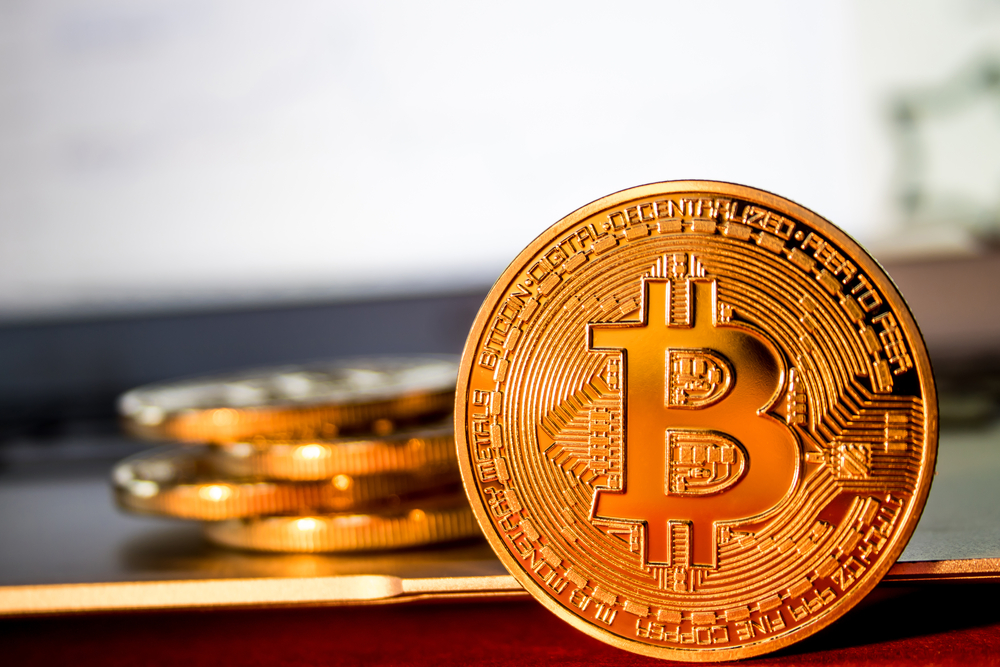 There are lots of explanations of bitcoin, blockchain, and cryptocurrency out there. How do you find the best? After speaking last week at ABA TechShow 2019, I decided to pull together my favorite resources for understanding bitcoin, blockchain, and cryptocurrency.
Before we get to that, I have to share this graphic, which Leah Silverman created live as Antigone Peyton and I were giving our talk on bitcoin and blockchain at the ABA TechShow.
This graphic is a pretty nifty summary of what Antigone and I talked about at this TechShow 2019 session. Leah captured the analogies that we used in the mere one hour that we had to talk about this huge subject.
We had lots of questions from folks before and after our talk so I want to share some resources in one easy-to-access place right here.
I have to start with an article I wrote for the ABA Law Practice Dipping Your Analog Toe into Digital Coins, Management Magazine. Download Here. It is a primer on cryptocurrencies and other digital coins. It is nontechnical and pretty short.
The best way to understand blockchain and cryptocurrency is by viewing some of the outstanding videos on the web. These concepts are not intuitively obvious – to say the least. Over the last few years, I viewed hundreds of YouTube explainer videos before selecting these are my favorites.
Learning about blockchain and cryptocurrency reminded me of trying to wrap my head around the theories of relativity and quantum mechanics – two concepts that are not intuitive and hard to grasp – to put it mildly. (I also must admit, I still don't really get either theory – sigh.)
The good news is that blockchain and cryptocurrency are not those complexes! Be patient. It takes time for the ideas to really take hold. But it is worth it. I watched a lot of videos and read a lot of explanations of blockchain before I got the basics.
More good news – the videos are interesting and sometimes downright fun. So please enjoy. And don't forget to check out the ABA TechShow.
Best Short Blockchain Explanation for Kids and Adults
Best Explanation of Blockchain
Best Explanation of Bitcoin
Most Hilarious Explanation of Cryptocurrency
Please give me your thoughts on these videos. And let me know about the videos that you think should be on the list.
Lisa Bragança recovers losses for investors all over the country, protects whistleblowers, and defends individuals and businesses in government investigations. As a Branch Chief with the SEC Division of Enforcement, Lisa conducted and supervised insider trading investigations and a wide range of investment fraud and Wall Street misconduct. Lisa represents participants in the digital coin/cryptocurrency industry so she thinks a lot about what money is.
Disclaimer: This information is for general purposes only and should not be interpreted to indicate a certain result will occur in your specific legal situation. The information on this website is not legal advice and does not create an attorney-client relationship.
Client Reviews
Contact Us for a Free Consultation
Fill out the contact form or call us at (847) 906-3460 to schedule your free consultation.