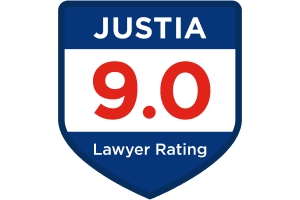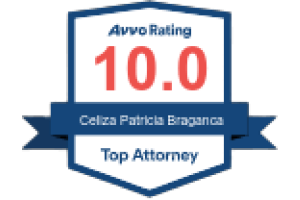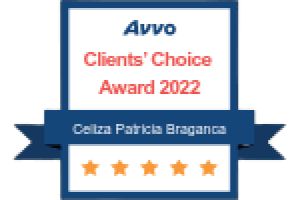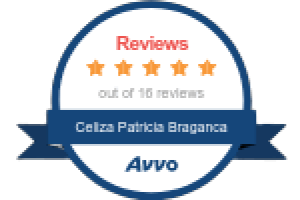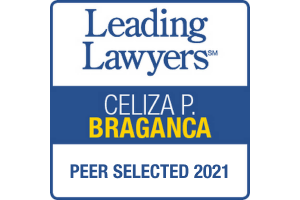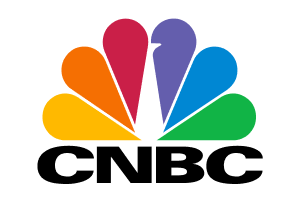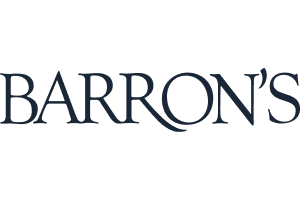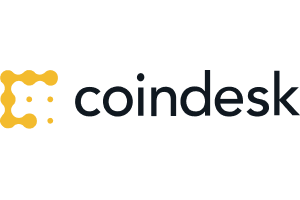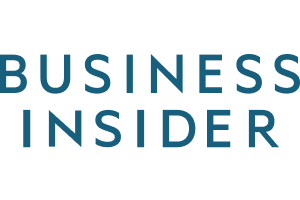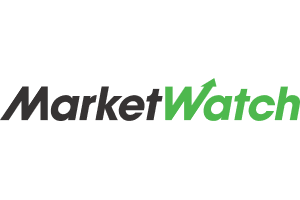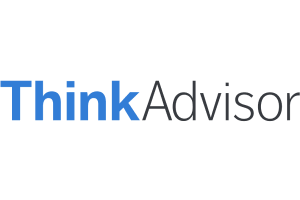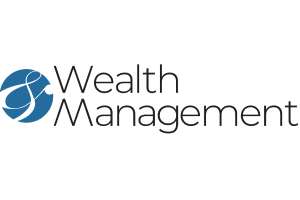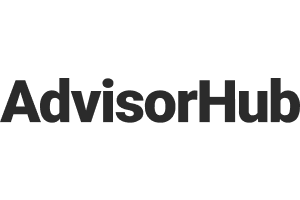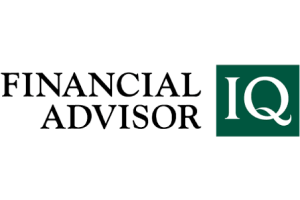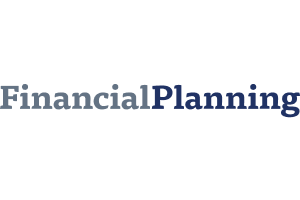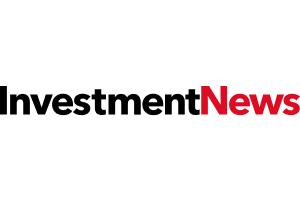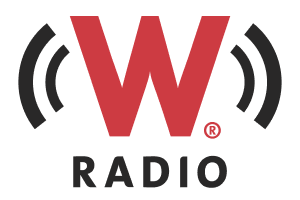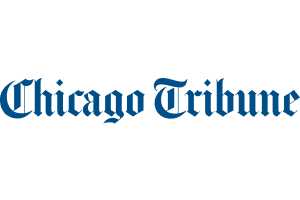 Attorney David O'Toole Joins Bragança Law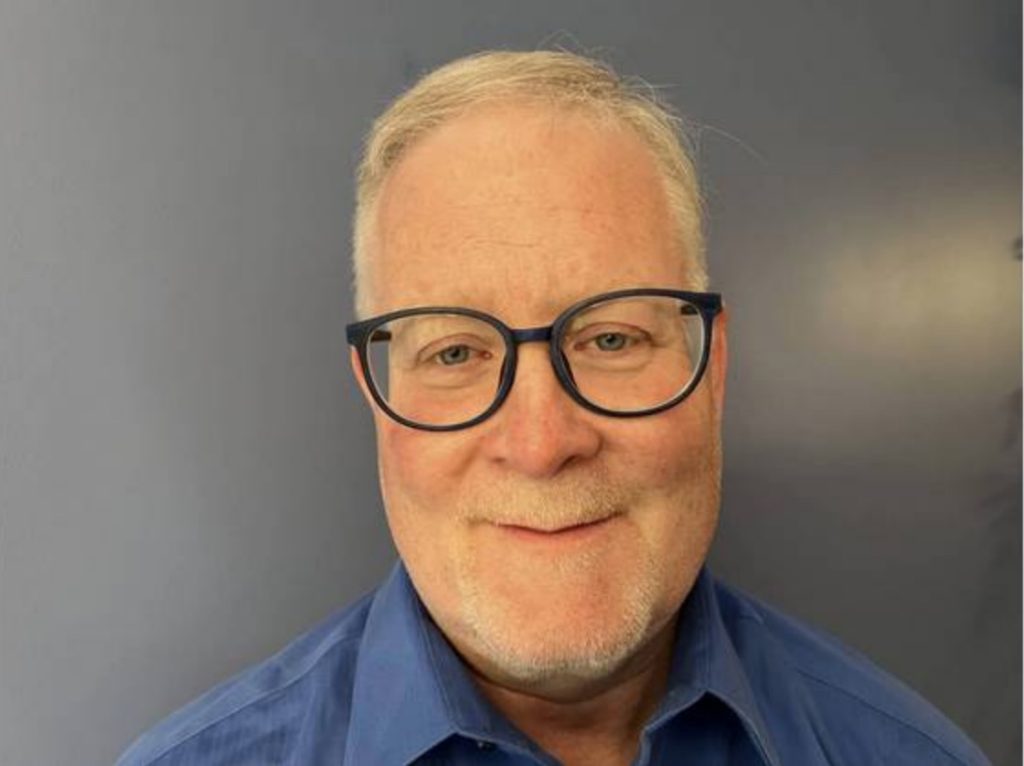 Bragança Law is proud to announce the addition of attorney David O'Toole to our legal team. Before joining Bragança Law, since 1998, David O'Toole was a Federal Trade Commission (FTC) Midwest Region Senior Staff Attorney.
He has considerable experience with antitrust and consumer protection litigation. David was the lead attorney on more than thirty investigations mostly involving violations of the Federal Trade Commission Act and other statutes enforced by the FTC.
Securities defense attorney David O'Toole is passionately dedicated to pursuing justice. He has coordinated securities investigations and litigation jointly with federal and state criminal and civil law enforcement agencies as well as foreign law enforcement agencies.
Background and Experience
David O'Toole has a legal background that includes white collar defense and antitrust, financial, commercial, and bankruptcy litigation. He has represented banks, corporations, trusts, and condominium associations individuals in a number of cases, and he has counseled domestic and international clients regarding compliance and antitrust matters. Now, at Bragança Law, he is ready to represent you.
David O'Toole has been honored with professional awards that include the FTC Bureau of Consumer Protection Director's Award (2005). He was the lead writer and editor of the Illinois State Bar Association Antitrust quarterly newsletter from 2002 through 2004. He is a member of the Bar of Illinois and the Trial Bar for the U.S. District Court for the Northern District of Illinois.
Attorney David O'Toole also teaches. He has been an adjunct law professor teaching Consumer Protection Law at the Loyola University of Chicago School of Law and teaching International Antitrust Law at John Marshall Law School (now the University of Illinois Chicago School of Law). David speaks on consumer protection issues to corporate, trade association, law enforcement, legal, and consumer audiences. He has been practicing law since 1992.
Education
Attorney David O'Toole earned a B.A. in European History from the University of Chicago in 1984. He earned an M.B.A. with a concentrations in industrial relations-, labor economics, and finance from the University of Chicago Graduate School of Business in 1988.
David earned his J.D. with Honors in 1992 from the University of Chicago Law School, where he worked with the Mandel Legal Aid Clinic and the Welfare Rights Project.
How Will Attorney David O'Toole Help You?
Attorney David O'Toole will use his experience on behalf of consumers and individuals to protecting protects the rights of financial professionals, whistleblowers, and investors. Reporting violations of the law that you've seen at work can be risky. Before you blow the whistle, seek advice from a lawyer who protects whistleblowers – attorney David O'Toole.
If you are the target of a securities or other securities government investigation, you may have to pay a substantial fine or civil penalty, and you could even lose your right to work in the securities industry. Securities dDefense attorney David O'Toole will diligently fight on your behalf.
If you are trying to recover investment losses that were caused by breach of fiduciary duty, broker fraud, broker negligence, or other financial misconduct, David O'Toole will act as your investment loss recovery attorney and will work aggressively to recover your losses.
At Bragança Law, David O'Toole and Lisa Bragança protect and fight on behalf of investors, whistleblowers, and financial professionals. To learn more about their services or to arrange a free consultation with attorney David O'Toole or attorney Lisa Bragança, call (847) 906-3460.
Client Reviews
Contact Us for a Free Consultation
Fill out the contact form or call us at (847) 906-3460 to schedule your free consultation.